Despite different underlying pathogenic processes, inflammation is a common denominator in dry eye disease (DED), which in turn promotes further damage to the corneal epithelium and its underlying structures.
Several treatment modalities have been used to suppress inflammation, but results are variable and refractory in some cases. The use of amniotic membrane (AM) as another treatment modality in DED is, however, very exciting.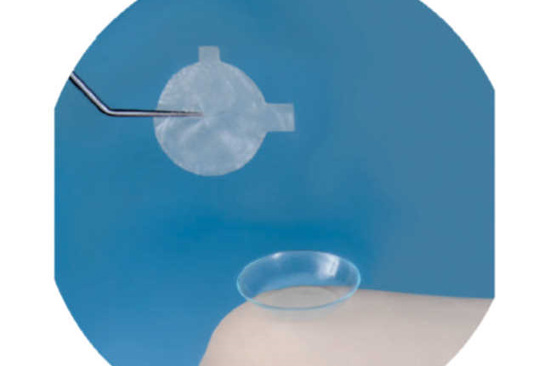 News
Editor's Choice
Features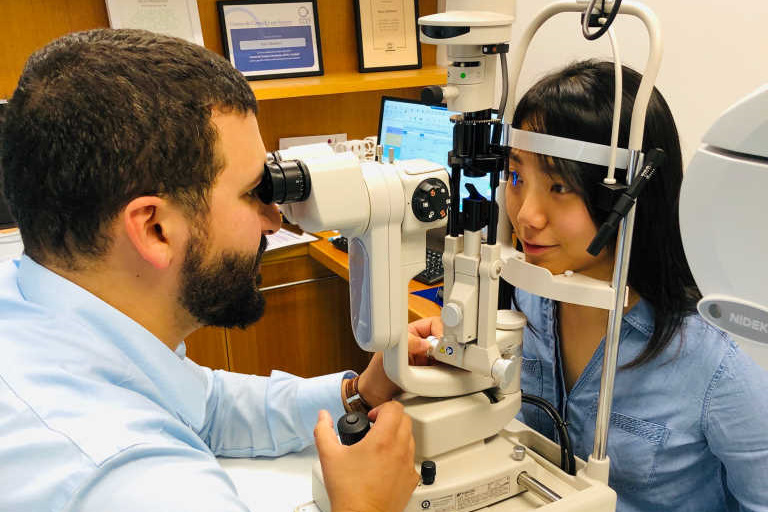 I set up a new independent optometry practice earlier this year. I knew that it wasn't going to be easy, but I was confident my clinical experience, business...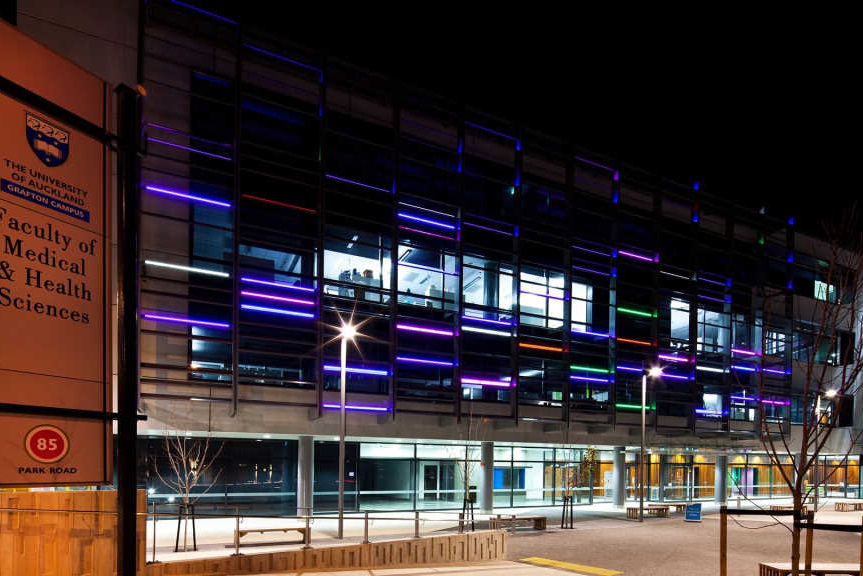 It's been full steam ahead for the Ocular Surface Laboratory (OSL) this year in the wake of TFOS DEWS II, ably assisted by Dr Alex Muntz, who joined the...