Optometry Australia is urging therapeutically endorsed optometrists prescribing eye-drops for myopia to clearly label the script 'Must be compounded' following incidents of Australian children receiving the wrong eye-drops from pharmacists.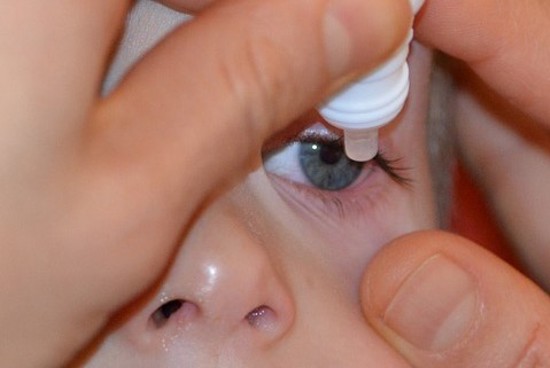 News
Editor's Choice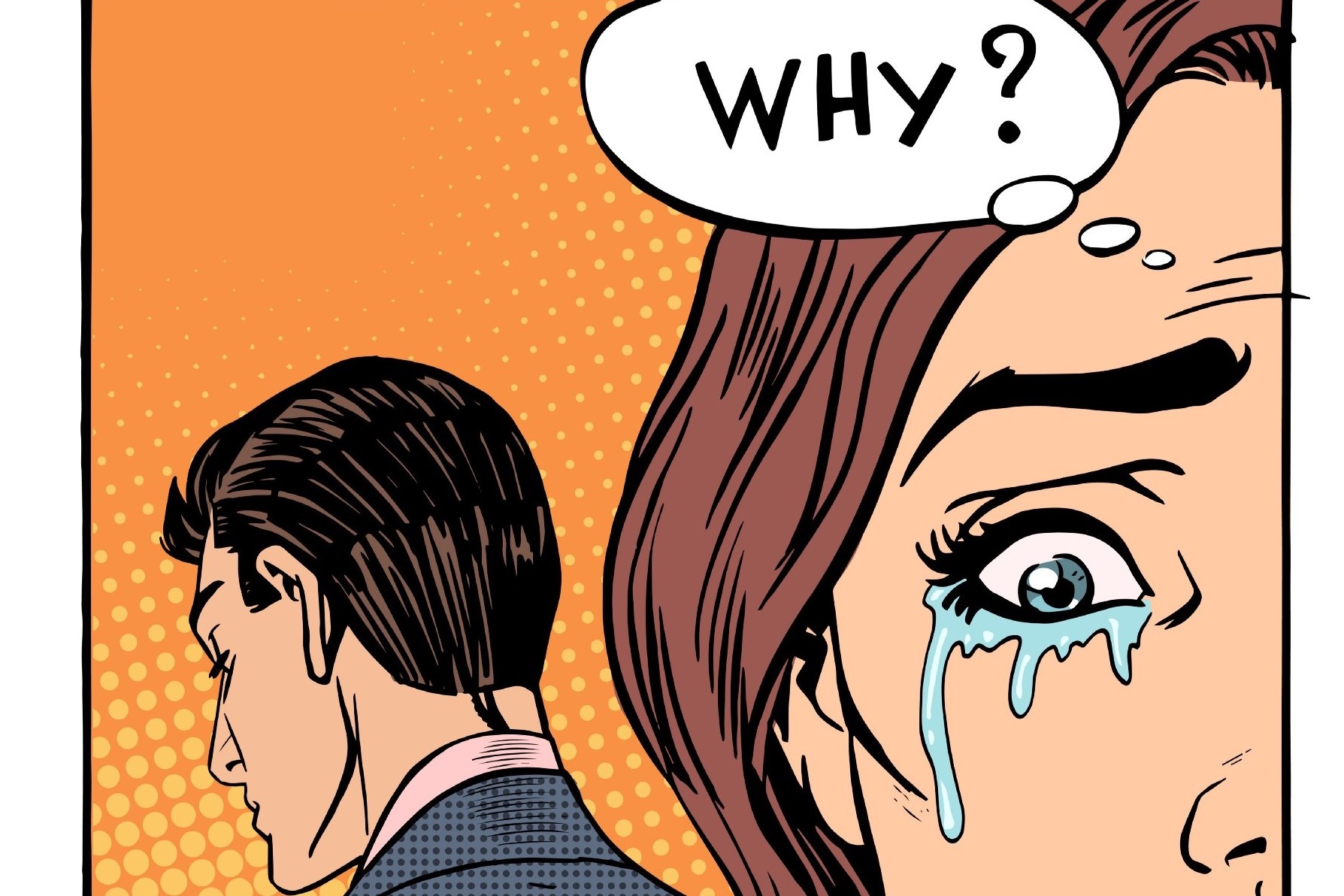 'Dave the drainlayer' was driving his digger at the new development last week. I hadn't seen him at the practice for more than five years.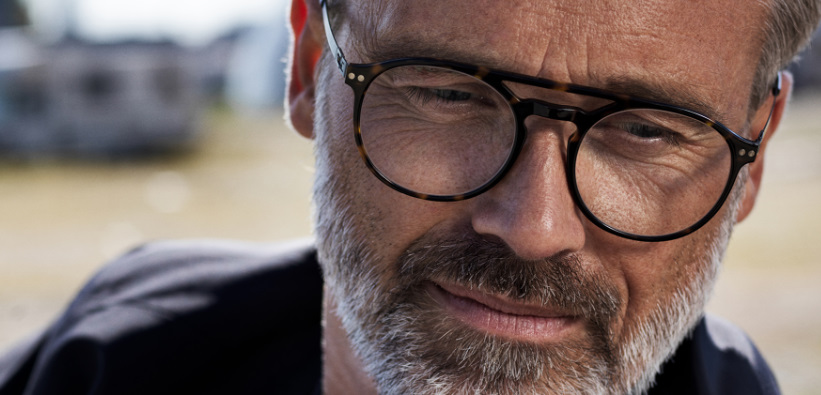 Men can be a challenging section of your client population. On one hand, you have your reluctant shoppers; those who find it difficult to merely step through...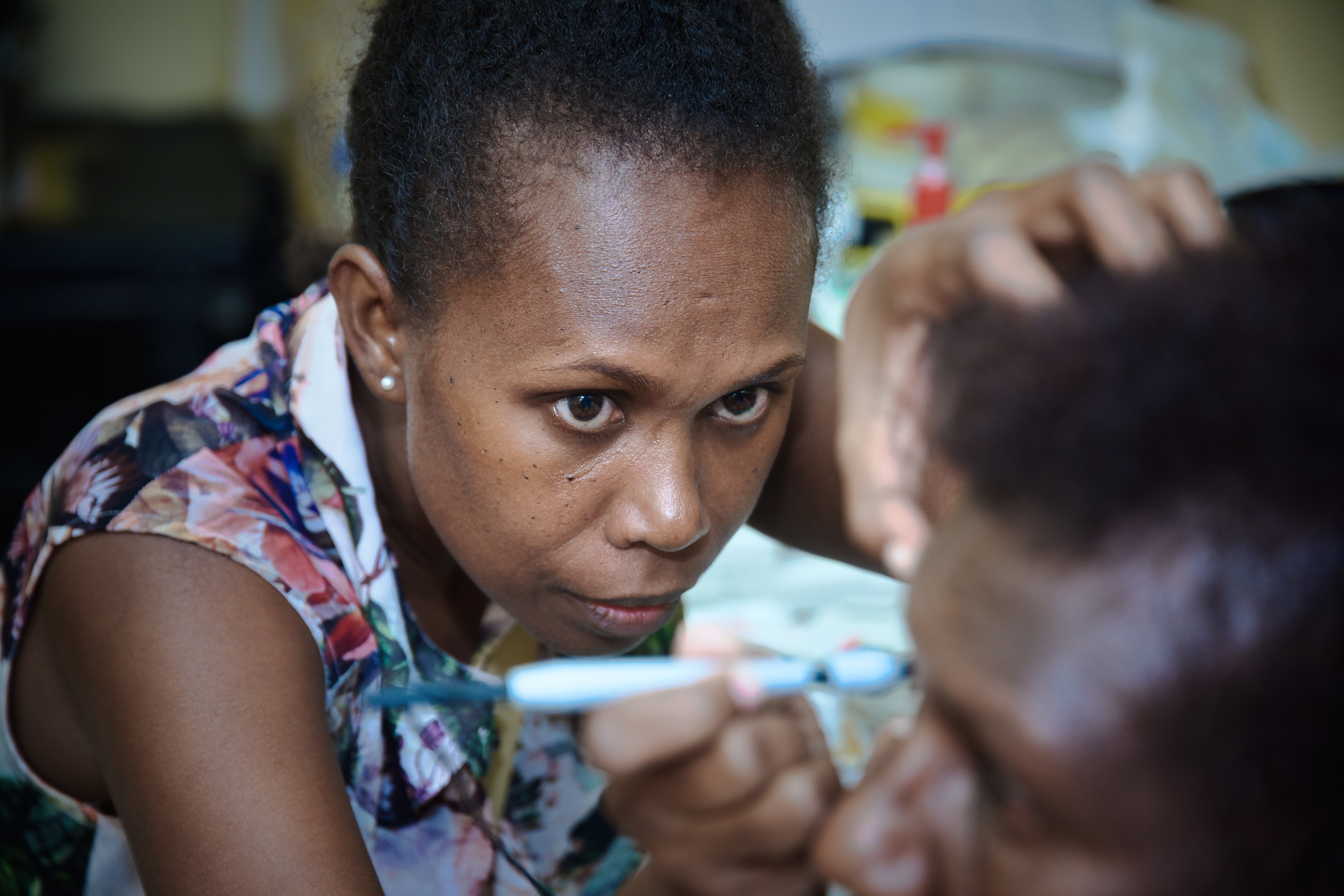 Dr Carole Poloso was completing the final stage of her ophthalmology master's degree at the Pacific Eye Institute, University of Fiji, when Susanne Bradley...
Features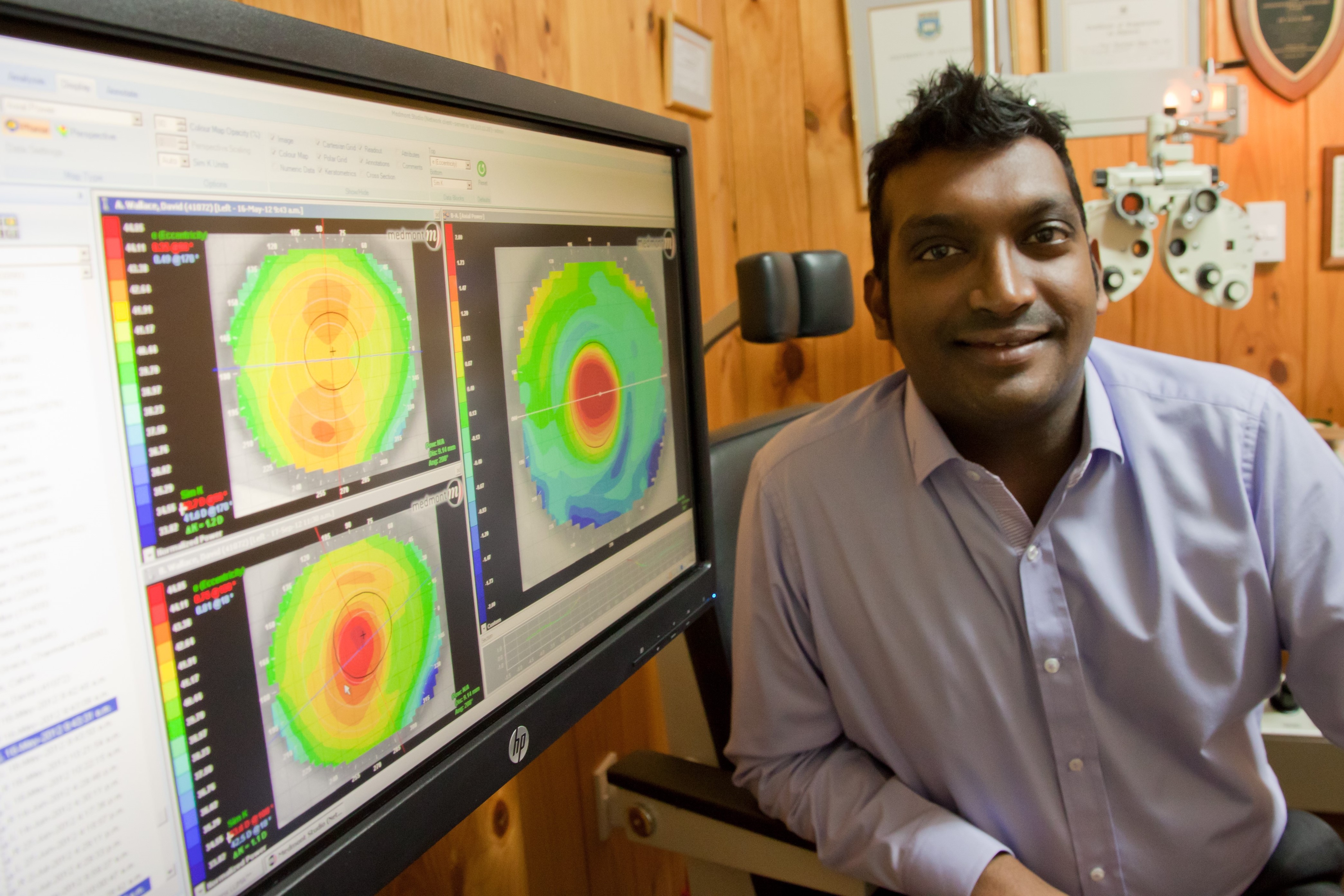 How long have you offered myopia control treatments? I set up the first commercial clinic in New Zealand dedicated to myopia control and management in...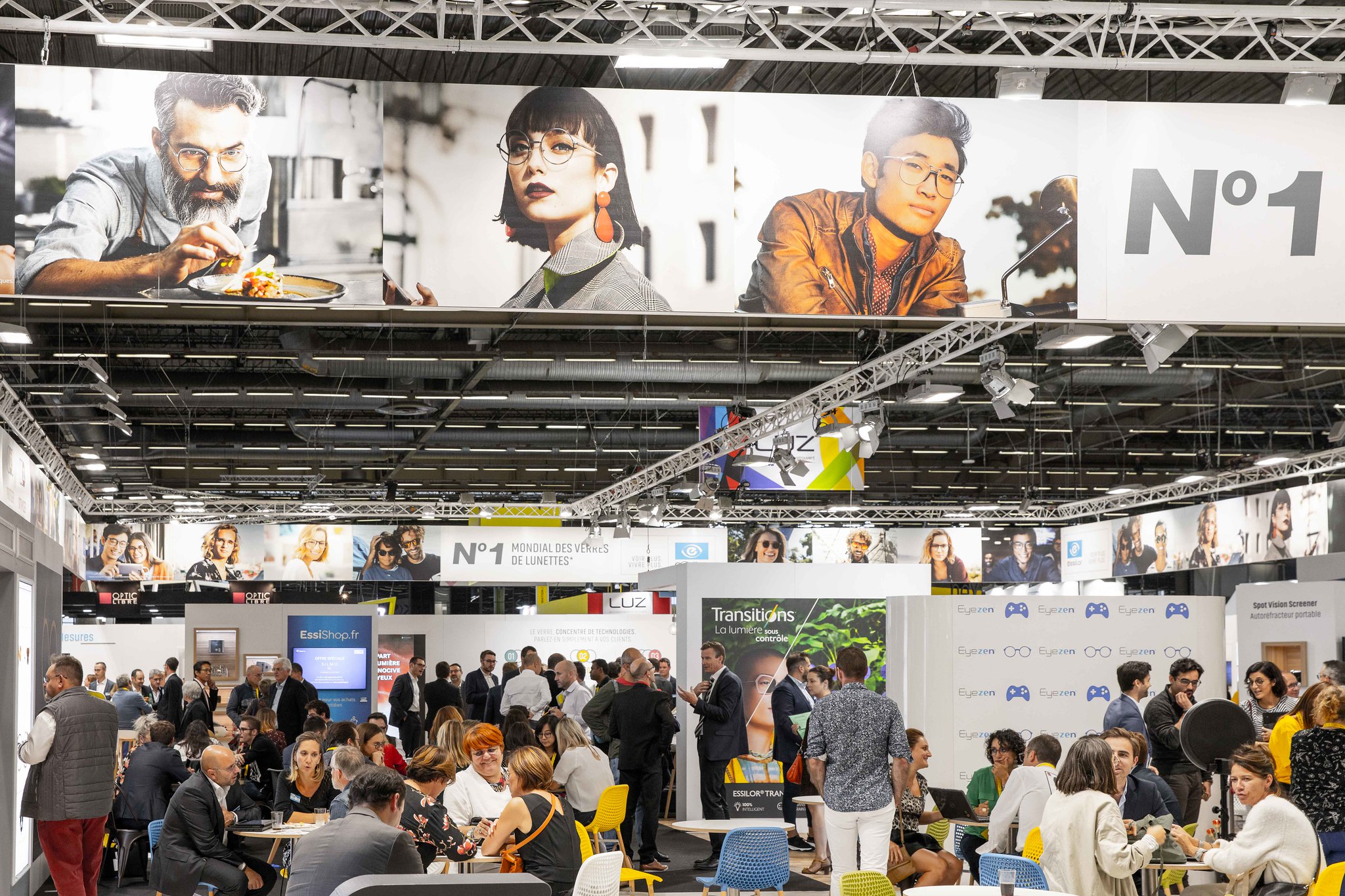 Trying to spot the trends at this year's Silmo in Paris, one of the largest optical fairs in the world, was a tough ask. Thin metals, especially in rose...