conic Kiwi author Dame Joy Cowley, best known for her children's fiction, such as the popular Mrs Wishy-Washy series, suffers from macular degeneration (MD).
"I'm still writing but don't know how long that will last. This letter is in 36pt font and will be reduced to send to my patient web manager. I expect quite soon, I'll be asking one of my grandchildren to show me how to do voice on the computer."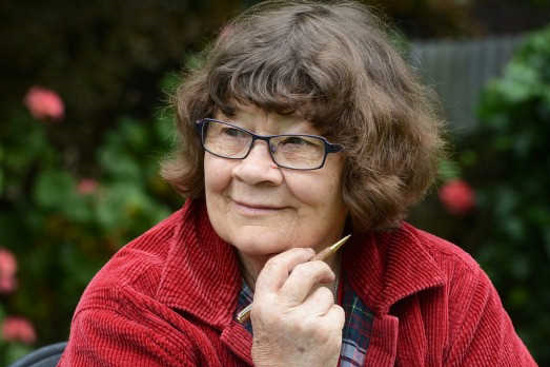 News
Editor's Choice
Features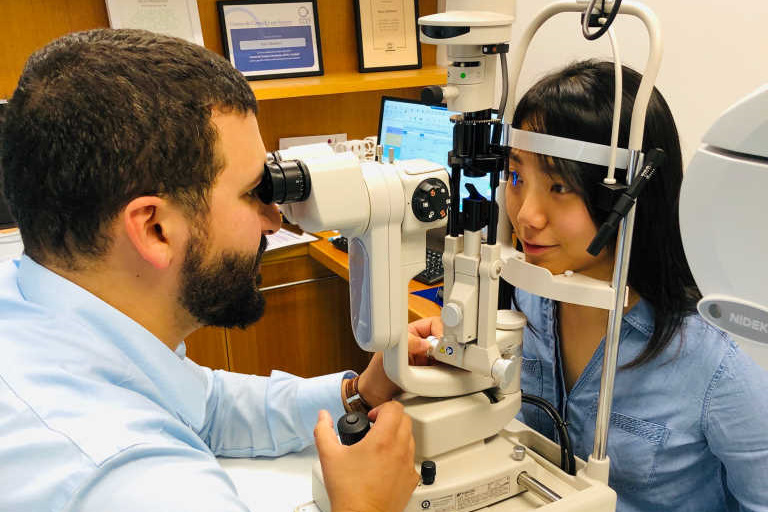 I set up a new independent optometry practice earlier this year. I knew that it wasn't going to be easy, but I was confident my clinical experience, business...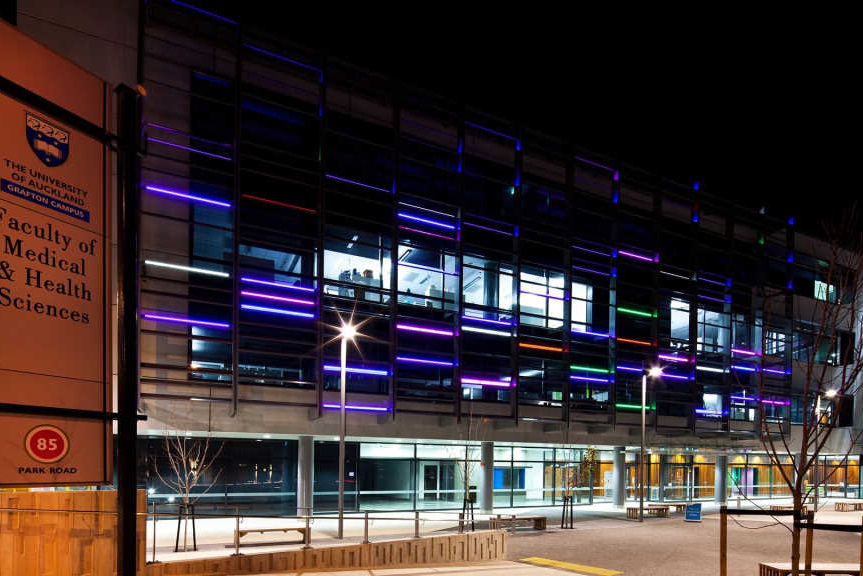 It's been full steam ahead for the Ocular Surface Laboratory (OSL) this year in the wake of TFOS DEWS II, ably assisted by Dr Alex Muntz, who joined the...