Virtually all patients encounter streams of salty water coursing down their cheeks early in life and don't realise they have more than one type of tears. More widely recognised, reflex tears serve as a natural emergency eyewash, however, these are very different to the structured basal tears that maintain vision and ocular surface protection.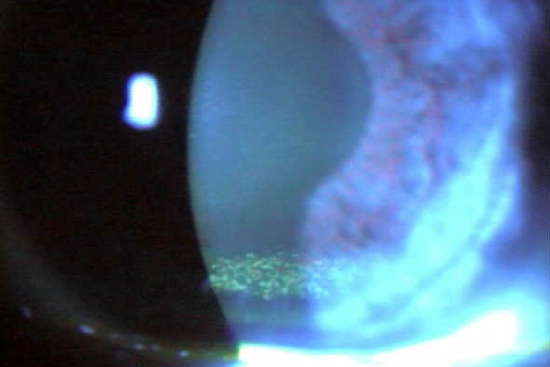 News
Editor's Choice
Features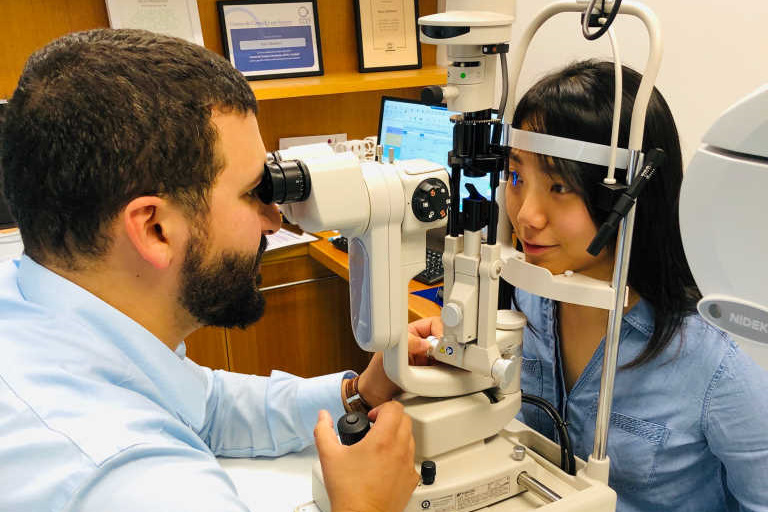 I set up a new independent optometry practice earlier this year. I knew that it wasn't going to be easy, but I was confident my clinical experience, business...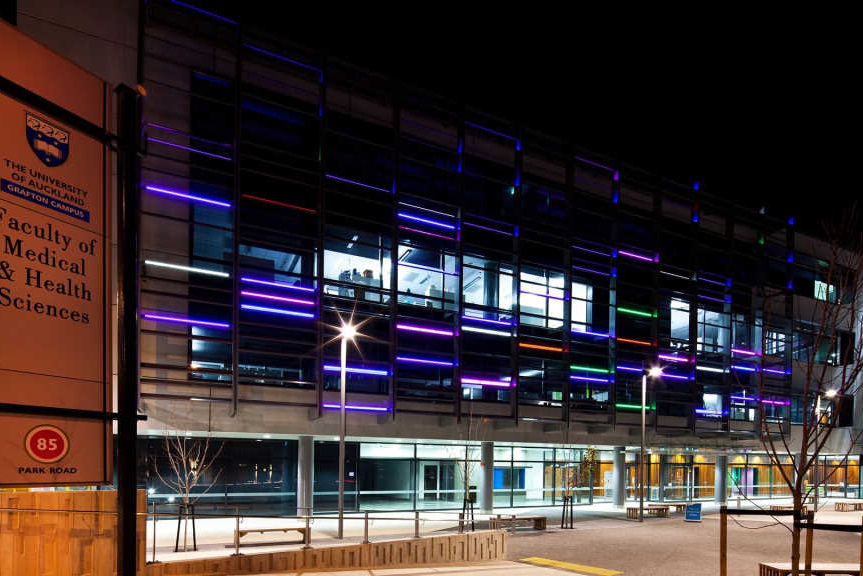 It's been full steam ahead for the Ocular Surface Laboratory (OSL) this year in the wake of TFOS DEWS II, ably assisted by Dr Alex Muntz, who joined the...