It's never been easier to take a trip to another part of the world to explore the region's language, culture, food and fashion. Sometimes these vacations can be so life-changing that people decide to move permanently, while others end up transitioning to other parts of the world due to a change in jobs or a family event.
Whatever the case may be, there's no denying the world is shrinking and more and more optometrists are seeing their patient demographics change, which means evaluating your current frame selection and making adjustments.
So how can your practice, whether it's located in a huge urban area or tucked away in a small town, ensure you're catering to everyone?
What's popular?
It's one thing to examine the general population of your city or town and stock frames to attract customers in this part of the world, but to convert more "browsers" into buyers and give your practice that edge, you need a basic understanding of what's out there.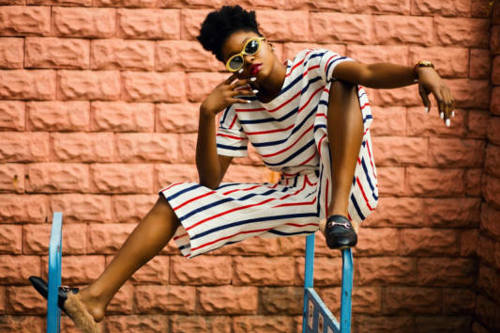 Try stocking an assortment of unique colours to appeal to customers
Here are some of today's common styles and how they match up with different parts of the world:
European strength: For years, eyewear styles from Europe have included edgy silhouettes and the latest in technology to appeal to their native customers. Yet as these brands have flooded optical retailers across the world, it's become clear that nearly everyone has a liking for this type of fashion statement. The unique elements employed by some well-known European brands, such as clever hinge technology and ultra-lightweight materials, appeal to customers across the globe.
Playing with colour: Fashion is important and the way people use bright colours to show off their more playful side is gaining in popularity. But these tones can do more than just act as a statement piece. Countries with large populations of lighter-skinned individuals typically carry a wide range of colours to cater to everyone's particular taste, yet this strategy should be employed even more in other parts of the world. Darker-skinned customers will often turn towards a bright-coloured frame not only to make their own statement but to have a pair of glasses that stands out clearly on their face.
Unique frame fits: Often seen in Asian optical shops, the idea of an acetate frame with a modified bridge has taken the world by storm, opening up an entirely new category of styles for individuals requiring a lower bridge. While it makes sense that low-bridge styles would be plentiful in certain parts of the globe, it's become a necessity to stock these in nearly every corner of the world today.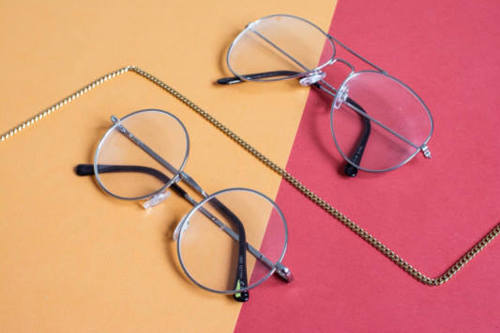 Metal frames were once the hallmark of Europe but are now more of a global phenomenon
Influencing others
Aside from having a general understanding of the various categories of frames out there and who they cater to, it's important for optical shops to recognise the ever-shifting trends that mix and mingle across country lines.
One popular brand, Ogi Eyewear, notes the future seems to hold the potential for more and more collaboration. When it comes to Europe, Asia, and the US specifically, an Ogi spokesperson said, "Each of these regions maintains its own style of design and heritage while continuously collaborating. Specifically, the US oftentimes inherits and draws inspiration from other parts of the world as fashion is always changing and developing with new ideas and boundaries being tested."
So, how do you approach your frame inventory? Do you naturally take on a more global approach and ensure you offer a wide range of sizes, materials, colours and features? If not, you may find your shop's success can be boosted by offering a selection of styles incorporating a multitude of global elements. Ultimately, the level of satisfaction your patients have is directly related to how diverse their options truly are.
Courtney Elder has more than 10 years of optical experience and loves wearing fashionable eyewear in Portland, Oregon. Today she owns a content creation company with her husband (www.author-eyes.com) but still loves all things specs.