Ophthalmic podcast picks for 2020
During this current Covid-19 pandemic-restricted world, there has been some amazing, live, online ophthalmology content produced, and I'm still very much involved with producing webinars for international audiences while we can't travel. But I believe I can speak for pretty much everyone in the eye world, when I say we have become a little bored and perhaps frustrated with having so many webinars, zoom meetings and virtual conferences. My main complaint about webinars is that you are held hostage in front of your computer, often on video, at a certain dictated time, which for most Kiwis is often late at night. For me, one solution is podcasts.
For those unfamiliar with this new media, podcasts are recorded audio episodes that you can listen to at any time via your phone or computer and while you're doing other things, like going to the gym or driving. You can stop and start them whenever you want and they are freely available to download online. Like all genres, ophthalmology-related podcasts are growing in both number and quality. You can think of them like Netflix, where you can develop and subscribe to your own list of favourite shows.
So, in no particular order, here are some of my top ophthalmology and clinical optometry podcast picks for 2020:
As Seen From Here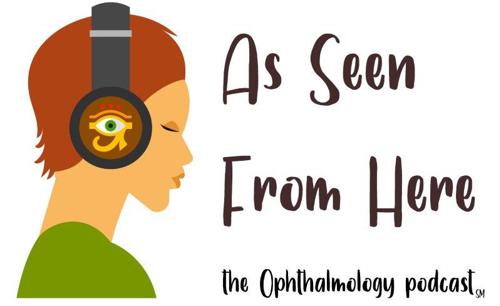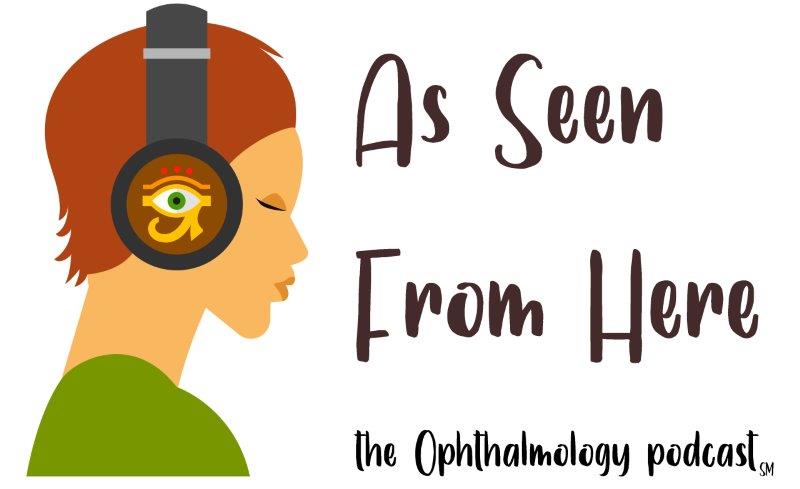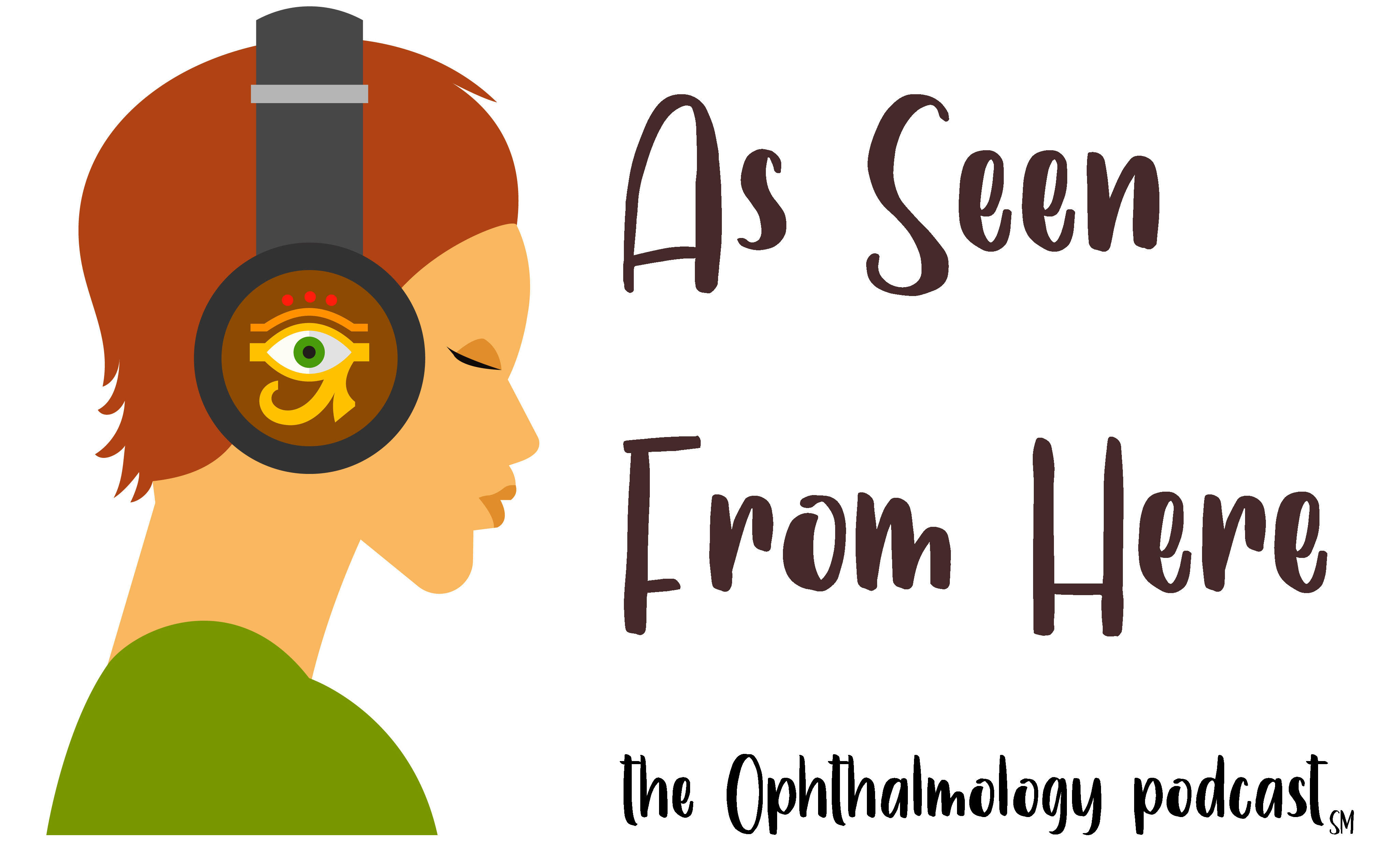 Don't let the huge back catalogue of episodes scare you off giving this series a listen. One of the great things about podcasts is that you can pick and choose topics you are interested in. Dr Josh Young, professor of ophthalmology from the New York University School of Medicine, is a very well-informed host as he questions his experienced guests who are usually discussing their latest publication or research.
I enjoy this American Society of Cataract & Refractive Surgery (ASCRS)-sponsored podcast as often the discussions leave you feeling like you've gained a few of those pearls of information you'd normally only hear at a conferences. This podcast will appeal to anyone wanting to take a deeper dive into a topic and there are plenty to choose from.
Ophthalmology off the Grid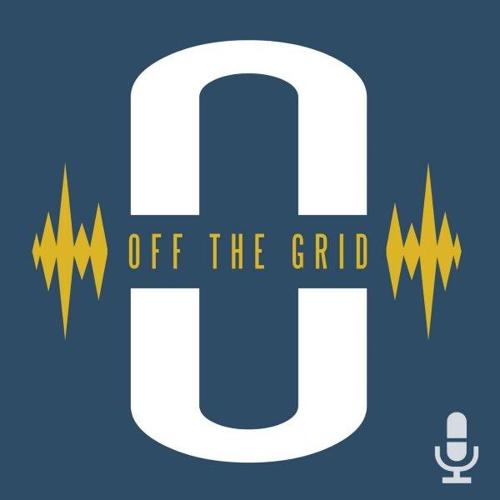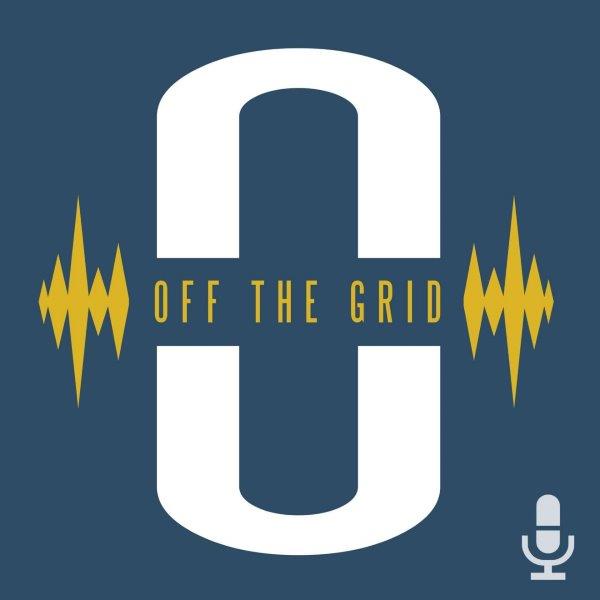 After you listen to the introduction voiceover for a few episodes, you will find yourself reciting along: "Open. Outspoken. It's Ophthalmology off the Grid." This was the first ophthalmology podcast I followed and it truly is what it promises to be, an honest discussion about a wide variety of topics. It is a very professional podcast and will appeal to most ophthalmologists. My only criticism is that it is very US focused, in terms of technology discussed, and sometimes there is almost as much guest ego stroking as you might see from Jimmy Fallon on the Tonight Show.
Eye JC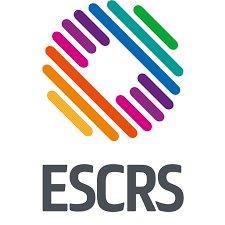 The latest edition to the ophthalmology podcast family, Eye JC, is becoming one of my favourites. Think of it as a journal club run by the European Society of Cataract and Refractive Surgeons (ESCRS). I particularly like this podcast's combination of involving ESCRS' young ophthalmologists and expert opinion from select guests.
In my opinion, the ESCRS annual meeting is one of the best conferences in the world, so who better to run a journal club such as this. This podcast will especially appeal to trainees who have left their departmental journal club to the last minute. Just listen to this and cross your fingers that your consultants haven't been tuning in as well!
The Mod Pod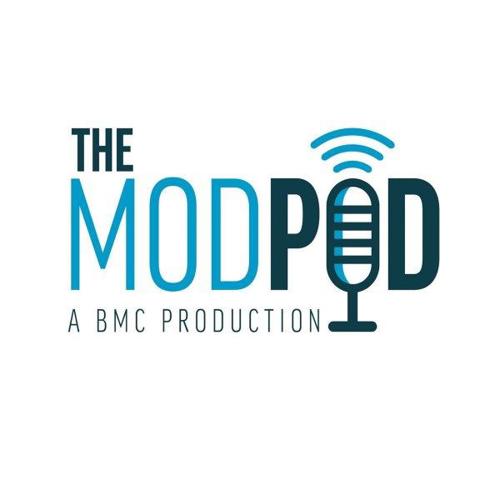 The trade publication Modern Optometry was created for those optometrists wanting their practice to involve more of a medical focus. I have always believed that shared care is the best model and the way of the future, allowing everyone in the eye world to concentrate on what they do best and most enjoy doing. The Mod Pod podcast concentrates on issues important to optometrists wanting to pursue this medical model and also discusses more routine optometry issues. Though its target audience is a little different to the other podcasts on my list, as an ophthalmologist, I highly recommend it to both clinically focused optometrists and ophthalmologists.
Ophthalmology Against the Rule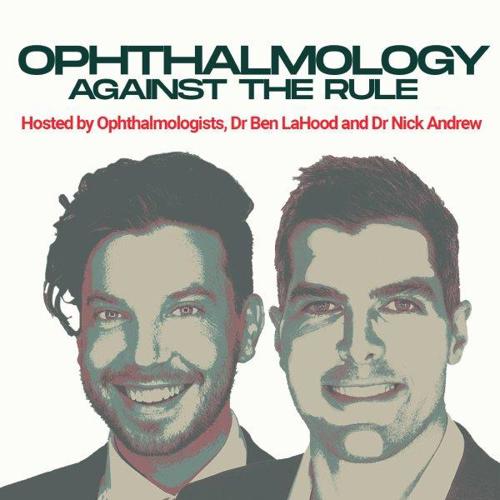 Disclaimer! This podcast is hosted by me and Gold Coast-based glaucoma and cataract surgeon Dr Nick Andrew. Not that I'm at all biased, okay, I'm extremely biased, but this podcast has it all: relevant topics, practical tips, lively discussion and a few laughs. It fills a niche where we discuss simple things often overlooked and complex things often ignored about ophthalmology from an Australian and New Zealand perspective; issues that actually matter.
We started the podcast nearly a year ago because we felt that although there were informative ophthalmology podcasts available, there was nothing that was genuinely relatable and crossed over into infotainment, where you can listen to learn and be entertained. Hopefully you'll agree, this is what we achieved.
The Second Look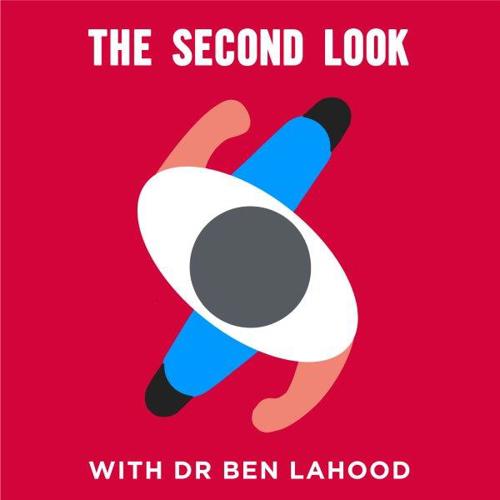 I have just launched a new podcast called The Second Look, where I am lucky enough to be able to chat informally with some of the most interesting people in ophthalmology and optometry today about their passions and learnings. Upcoming guests include:
Dr John Berdahl, advanced cataract, cornea and glaucoma clinician at Vance Thompson Vision in South Dakota
Cataract and refractive surgeon, Professor Doug Koch, the Allen, Mosbacher and Law chair in ophthalmology at The Cullen Eye Institute in Houston, Texas
Anterior eye and corneal surgery specialist Dr Arthur Cummings, medical director of the Wellington Eye Clinic and head of ophthalmology at The Beacon Hospital in Dublin, Ireland
Dr Damien Gatinel, head of The Anterior and Refractive Surgery Department of The Rothschild Foundation in Paris, France
The podcast is supported by Alcon and is available to listen to now.
The best way to find out what you think about podcasts is to give them a try. Simply Google the title or search for them on one of the multitude of podcast hosting platforms via their apps on your phone, such as Spotify or Apple podcasts. I do hope you'll join me.
Dr Ben LaHood is an Auckland-based consultant ophthalmologist with subspecialty fellowship training in laser vision correction and refractive cataract surgery, with a special interest in astigmatism correction.