Shock and emotion: the parental perspective of eye disease
A recent Australian survey has found many parents are shocked to learn their children have vision problems and struggle with a range of issues and emotions at the time of diagnosis and during treatment.
The Little Aussie Eyes Report by Kids Eye Gear surveyed 450 Australian parents of children with vision issues to provide insight into their concerns, said Nicola Rivett, Kids Eye Gear founder and mother of a son who required patching due to congenital cataract and subsequent surgery.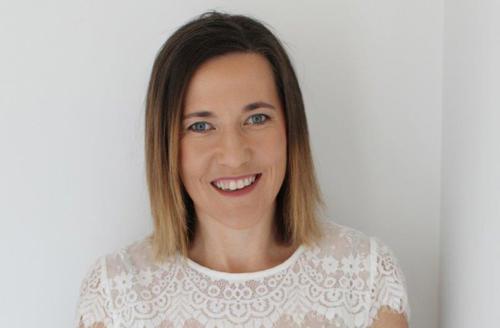 Nicola Rivett
"Noticing that your child has a vision problem is not always easy. Kids don't know that what they see isn't 'normal'. They learn to adapt to what sight they have and parents can be completely unaware there is an underlying issue."
Consequently, many parents are shocked to find out their child has a vision problem, she said, describing feelings of guilt, being overwhelmed and recalling the diagnosis as a very emotional experience. "I was actually very sad and emotional," one respondent to the survey said while another said they were "shocked, confused, worried and overwhelmed".
The majority of parents surveyed had children who wear prescription glasses (81%), with 70% diagnosed between the ages of two and five. The three main challenges parents identified with kids and glasses were: keeping glasses clean (62%); finding frames that fit (43%); and finding affordable glasses (41%).
Of those surveyed, 82% also had experience of patching, with one in four of their children prescribed at age four and just over half (53%) prescribed between the age of two and five. The main reason for patching was amblyopia (60%).
By far the biggest challenge with patching, identified by parents, was getting the child to actually wear the patch in the first instance (65%), followed by finding affordable patches (43%) and patches that didn't irritate the child's skin (30%), and fitting in the required patch time in their daily lives (30%). As many as 58% of parents surveyed said it was stressful having to patch their child. Though many said establishing a routine helped, with 51% preferring to patch in the morning while providing close-up activities for the child, such as iPad/tablet, television, playing with toys or doing crafts.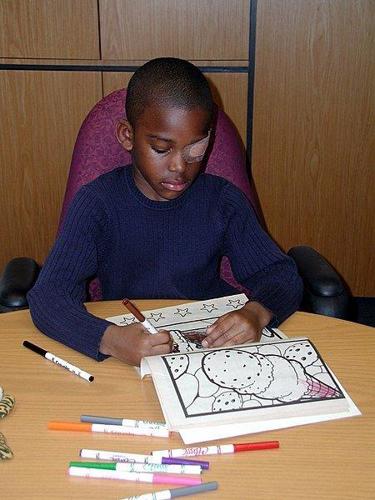 Commenting on the report, Rivett said she has "huge" respect for eye health professionals and hoped the findings will encourage them to continue advocating for early vision screening and providing exceptional care.
"As the study showed, many parents experience feelings of surprise, shock and guilt when their young one is diagnosed with a vision problem. If eye care professionals can be empathetic to these feelings and equip parents with resources to understand their child's condition, or at least point them in the right direction for additional information, this will help alleviate any initial negative feelings or fear about the diagnosis. I believe this would create increased positive outcomes for the child's vision and further strengthen the practitioner/patient relationship."
The Little Aussies Eye Report is freely available at https://www.flipsnack.com/KidsEyegear/little-aussie-eyes-report-2020.html