This month we've included lots of exciting news from the European spring collections with metal and acetate combos continuing in popularity. We've also highlighted two gorgeous new collections for the little ones.
Superflex
Superflex has launched a new kid collection delivering great fit and function without compromising style, the company promised. Round, rectangular and cat eye shapes, combined with bright colours and funky temple patterns create statement frames for kids aged 6-12. All Superflex kids' models are made with spring hinges for extra durability and comfort.
For girls, the 2019 collection features 10 new styles (one stainless steel, two metal/acetate and seven acetate) with vibrant colours, fun patterns and glitter details. Three new styles are launched for boys (two acetates and one metal/acetate) which are both sporty and brightly coloured.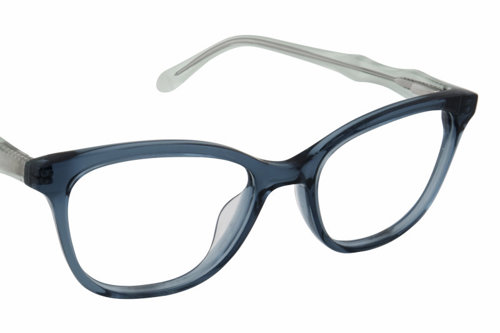 Little Paul & Joe
More for the smaller clientele, Little Paul & Joe Eyewear's new collection are designed for girls and boys aged 6-12 with the P&J brand's happy and poetic universe and playful spirit in mind. All the new models - 14 for girls and four for boys - are made with a spring hinge and inspired by nature with playful detailing such as butterflies, tigers, birds and flowers.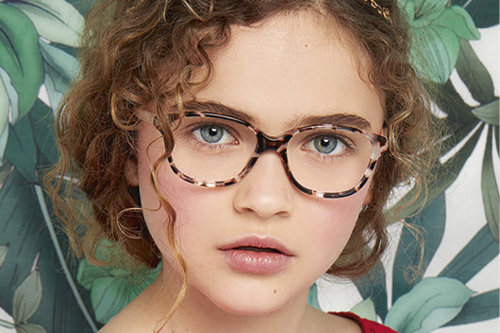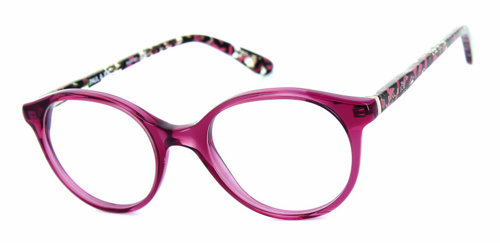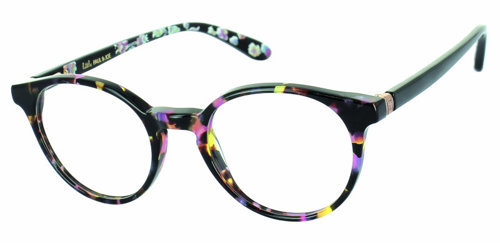 Paul & Joe
Parent company Paul & Joe Eyewear has also launched a new collection for women and men, including a diverse range of contemporary and stylish optical frames and sunglasses. The style of the 60s can be seen reinterpreted, especially within the oversize sunglasses and retro shapes. Featured here is the light and fresh looking, half-rimmed optical acetate and metal combo and sun model.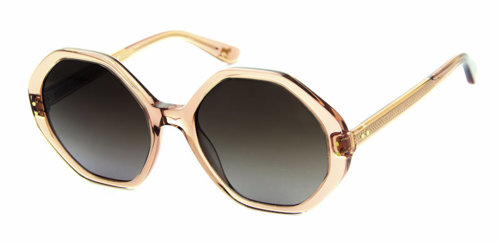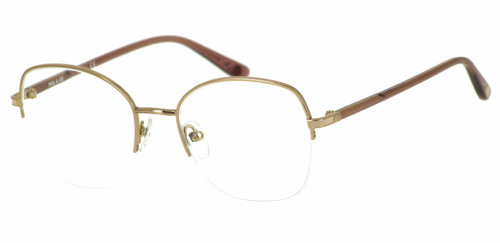 Nina Ricci
The latest Nina Ricci collection is unmistakably feminine and elegant, true to its Parisian origin. The minimalistic, clearly-defined shapes are another clever example of the popular combination of metal and acetate materials. The collection offers a large variety of finishes and details. The twisted detail of model VNR186 (featured here) was designed using pressed acetate and graded colours on the front for a contemporary look, while VNR188 has a metal line wrapping the round tubular temple. Both come with integrated flexible hinges for comfort.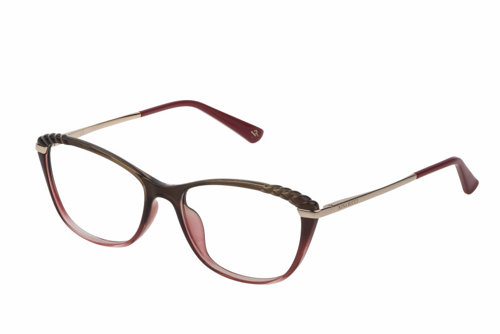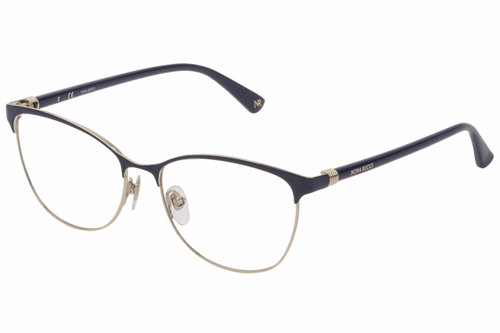 Face à Face
The new Face à Face 2019 spring collection is a stunning play with transparencies and powdery hues. Model Anouk is Face à Face's optical interpretation of the radical geometry of Prism, a sun concept launched at Silmo last year. The frame offers intricate details like the triangle shapes at the frame contour, mimicking the shape of the eyes, high-fitted thin metal temples and sculpted end-tips with strong facets. While Djazz offers an edgier look created through the absence of colour. The design takes its inspiration from mixing the 1920s and 1930s Art Deco era with the vibrant jazz age, said the company.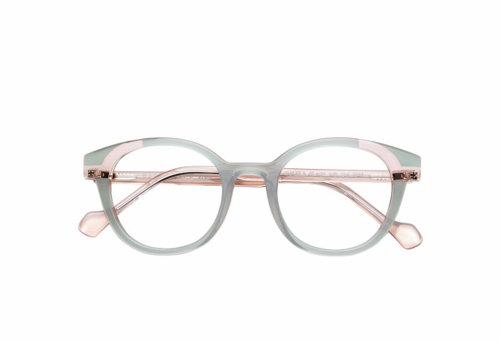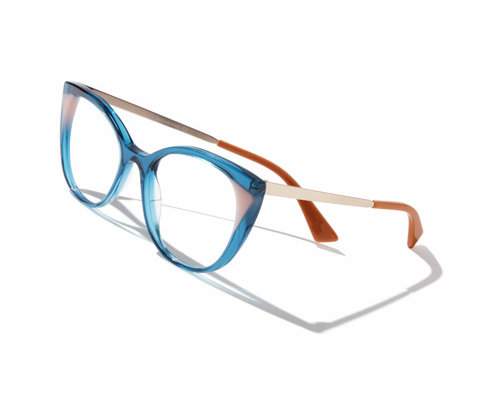 WOOW
Woow's new spring collection offers an eclectic mix of thin metals and colourful acetates, showcasing intriguing details, with lots of Parisian 'woow' factor. The wired metal concept (featured here) with 70s model Stay Tuned is available in two shapes and six different colours.