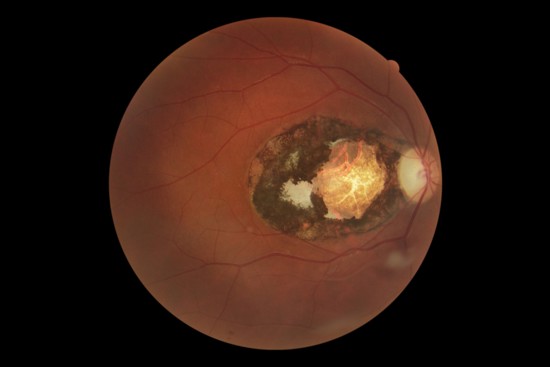 In the first study of its kind to quantify the rate of ocular toxoplasmosis in Australian, a team from Flinders University has found that one in 149 Australians have retinal scars caused by the Toxoplasma gondii parasite, indicating it can be considered common.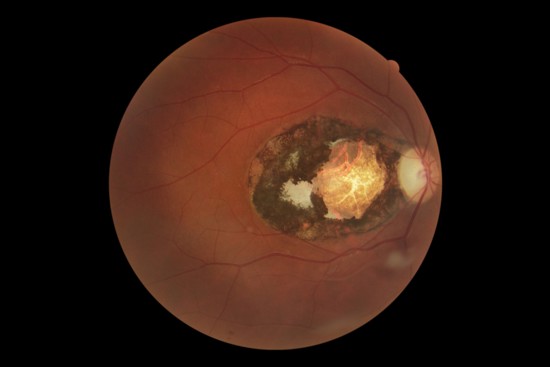 News
Editor's Choice
Features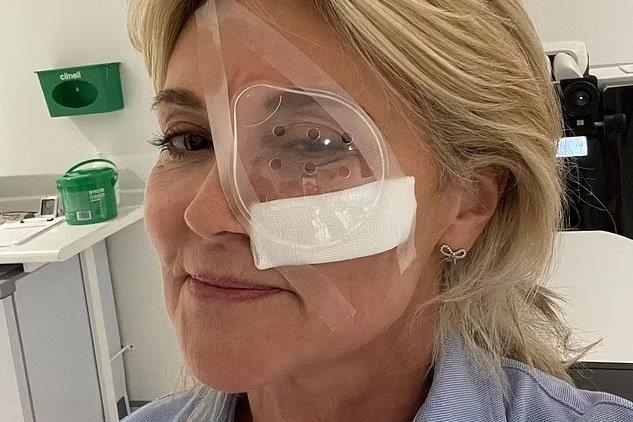 British TV personality Anthea Turner, 61, encouraged her fans to get eye injuries checked out immediately, following an accident involving a curtain cord...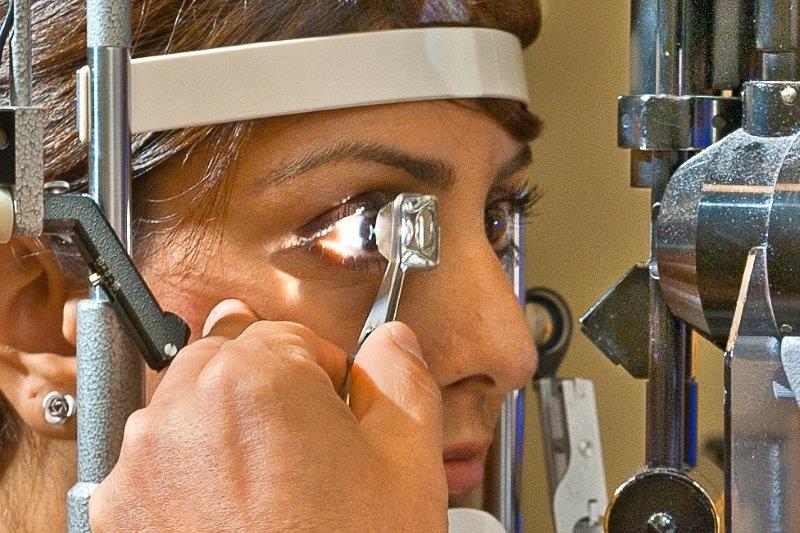 A common incidental clinical finding among optometrists is 'narrow angles'. That worryingly thin black space on Van Herick assessment alerts us to dust...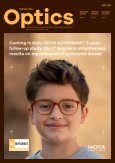 May 2022
If you are a current valid subscriber, please click
here
to read the latest May 2022 issue of
NZ Optics