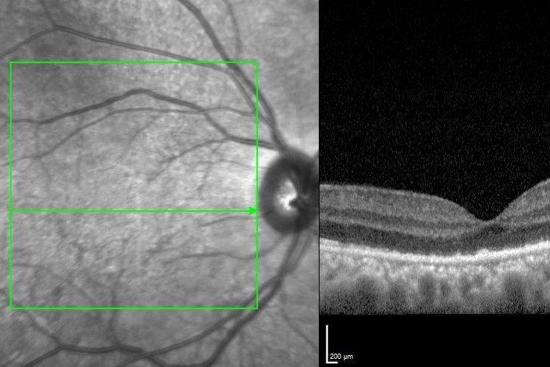 Syphilis infections are again increasing in New Zealand, with more than 700 cases reported through the mandatory surveillance system in the past year. In the last three months alone, we saw five new cases of ocular syphilis through the uveitis clinics in Auckland. Syphilis can cause any type of uveitis and is termed 'the great masquerader' for this reason. ASPPC is one of the rarer types where the clinical appearance strongly suggests the disease...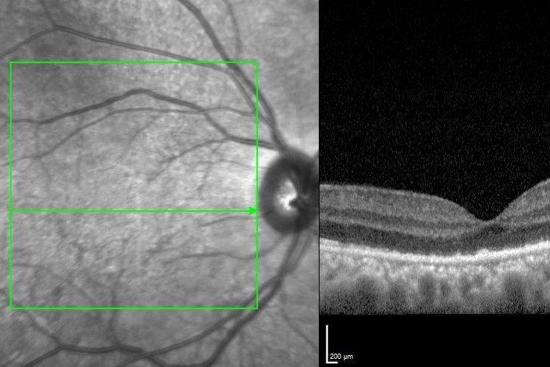 News
Editor's Choice
Features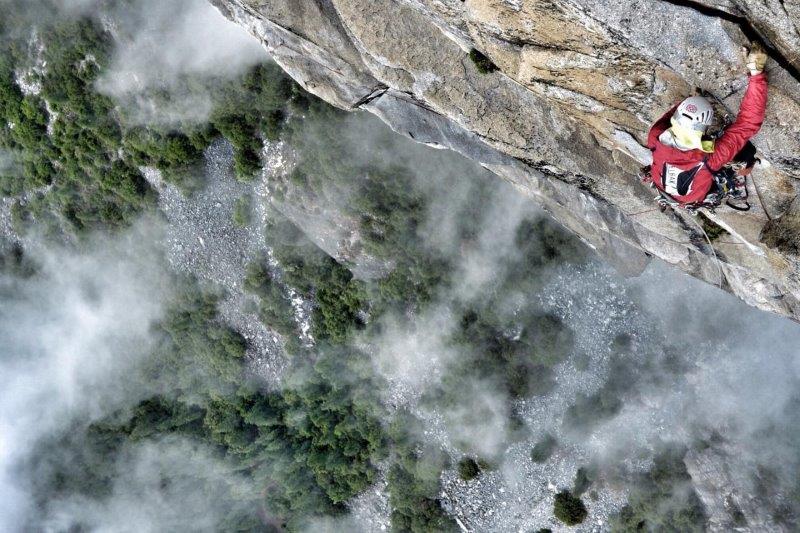 Double-Paralympic champion Steve Bate was diagnosed with retinitis pigmentosa (RP) in 2011 and is officially blind, with about 10% of his vision remaining....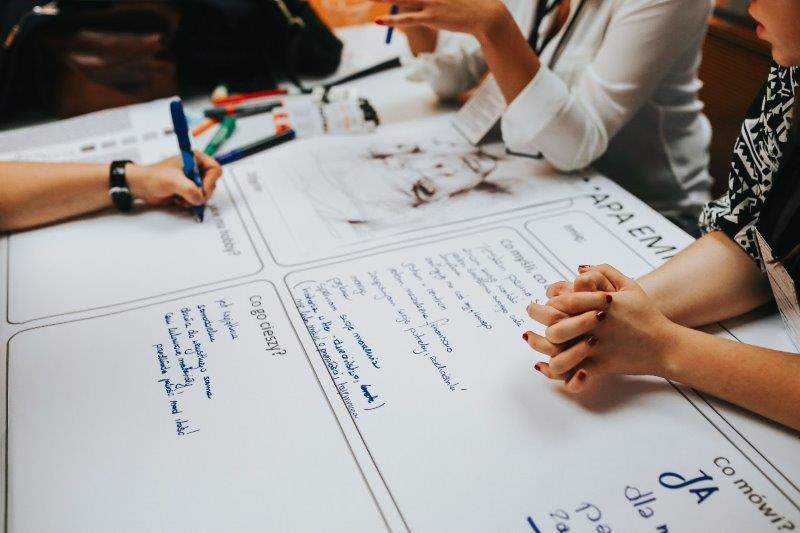 All practices should have a business plan, which for small or medium-sized practices could be as simple as a one-page document. A larger and more complex...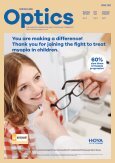 June 2021
If you are a current valid subscriber, please click
here
to read the latest June 2021 issue of
NZ Optics