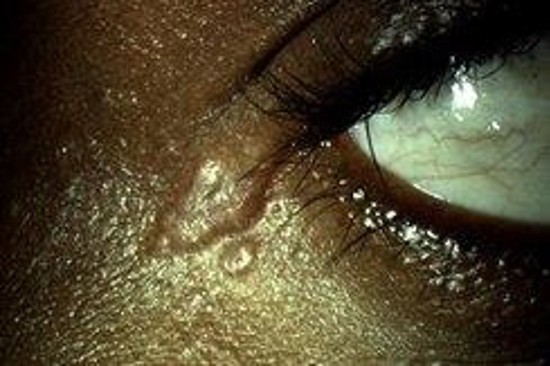 Sarcoidosis is a multisystem inflammatory condition characterised by non-caseating granulomas. It is a leading cause of inflammatory eye disease. Although the exact aetiology is unknown, sarcoidosis is likely due to abnormal immune responses to environmental antigens in genetically susceptible individuals1...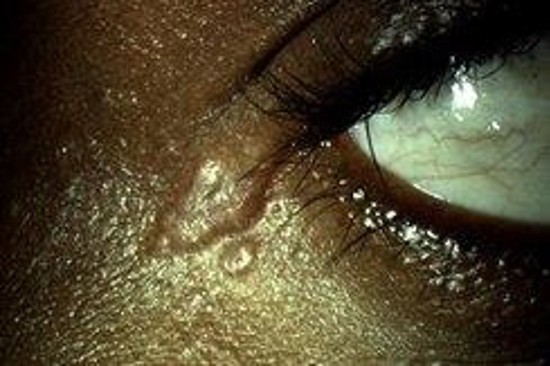 News
Editor's Choice
Features
I applaud the huge effort put in by Drs Anne-Marie Yardley and Brenda Breidenstein for organising and hosting this year's Australian and New Zealand Strabismus...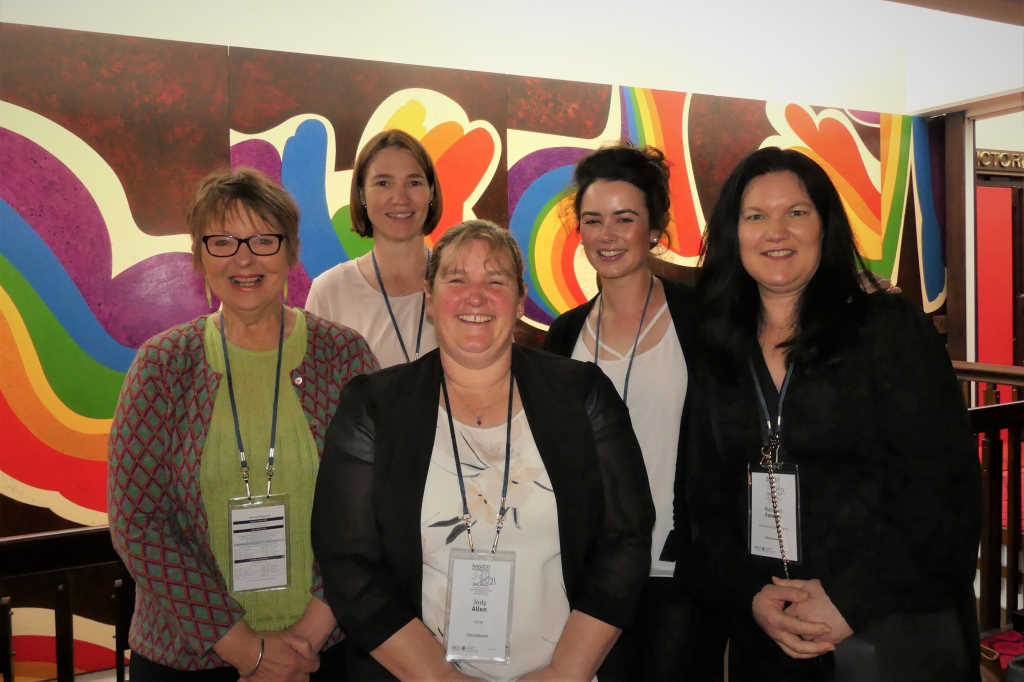 Following the cancellation of last year's annual ophthalmic nurses meeting, held in conjunction with the RANZCO NZ Branch conference each year, we waited...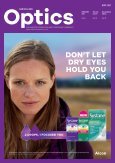 May 2021
If you are a current valid subscriber, please click
here
to read the latest May 2021 issue of
NZ Optics