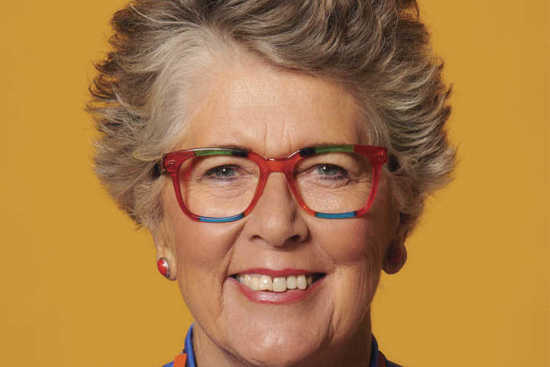 Recently, Jennifer Lopez turned 52 and the media went into a frenzy, obsessing over her exercise, beauty and make-up regimes. What if I said to you that eyewear can help your clients achieve that youthful look without the need to follow any exercise or beauty fad?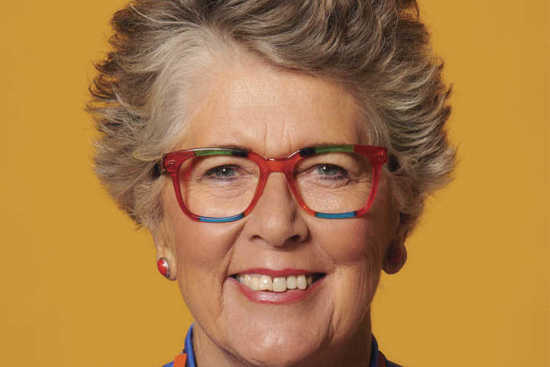 News
Editor's Choice
Features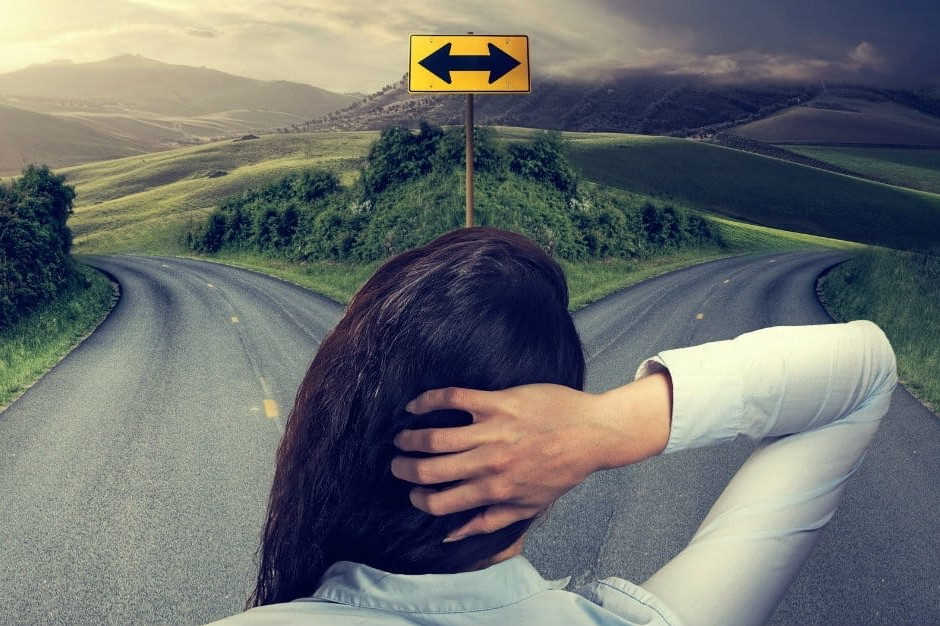 Indecision is the thief of opportunity: it will steal you blind, said Cicero in part. Theodore Roosevelt said it differently, "In any moment of decision,...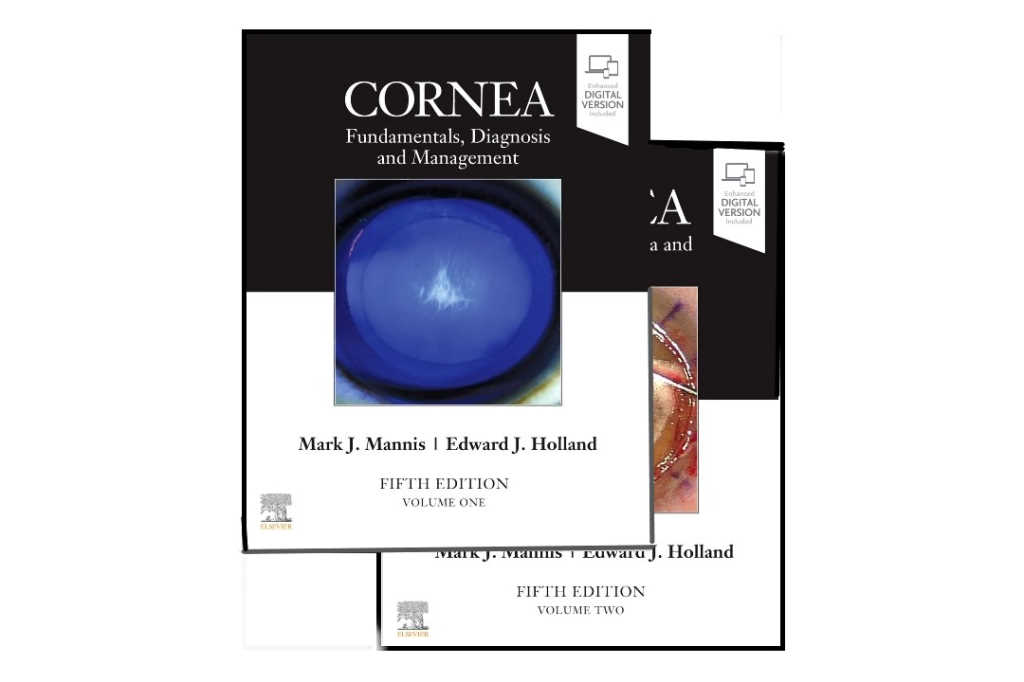 The textbook Cornea, now in its fifth edition, is a large, two-volume hardback set edited by Mark Mannis and Edward Holland. This edition, released in...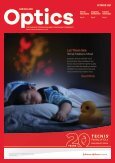 Oct 2021
If you are a current valid subscriber, please click
here
to read the latest Oct 2021 issue of
NZ Optics