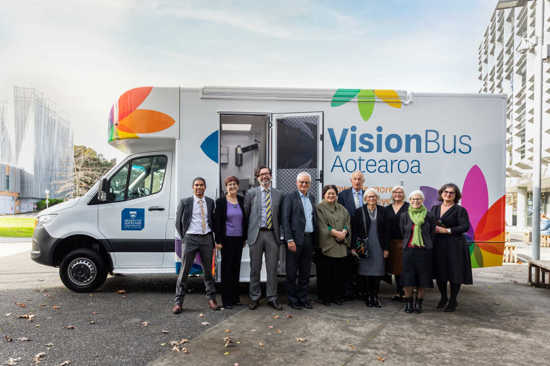 Twelve years in the making, Vision Bus Aotearoa was officially launched on 10 June at a University of Auckland ceremony attended by Governor-General Dame Cindy Kiro.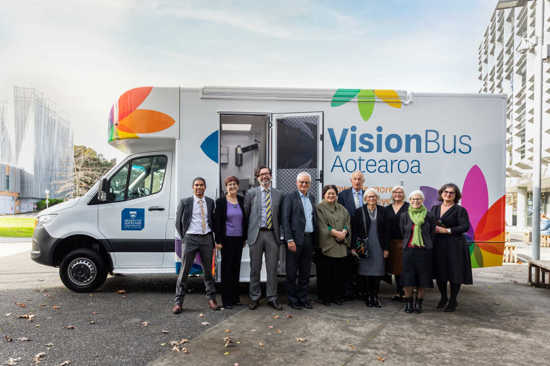 News
Editor's Choice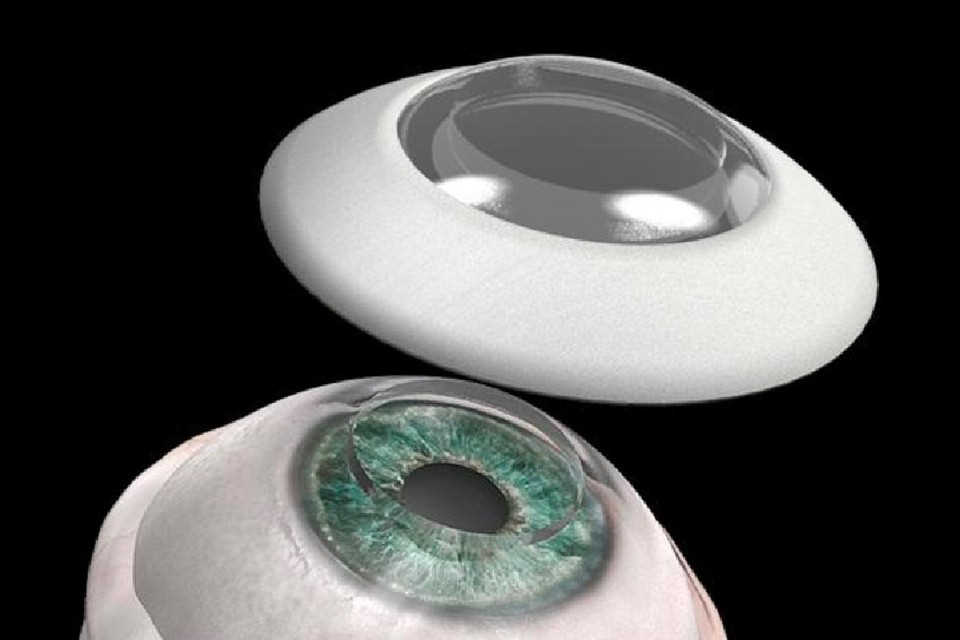 Corneal transplantation was the first, and is still the most frequently performed, human transplant procedure. Yet donor corneas are available for just...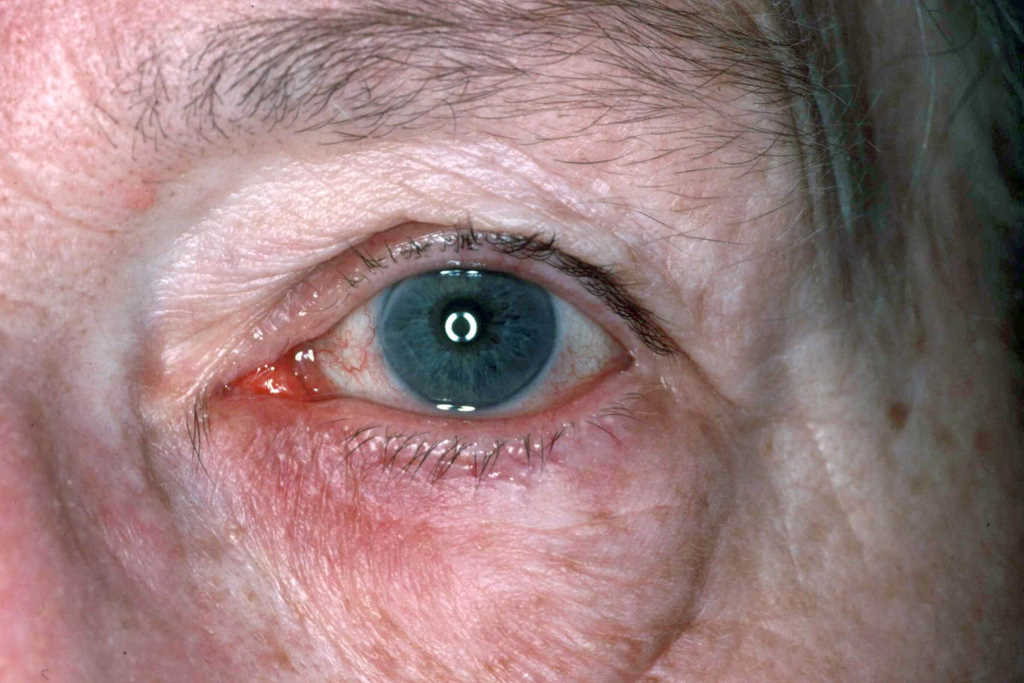 Pilot evaluation for an image-based eyelid lesion management service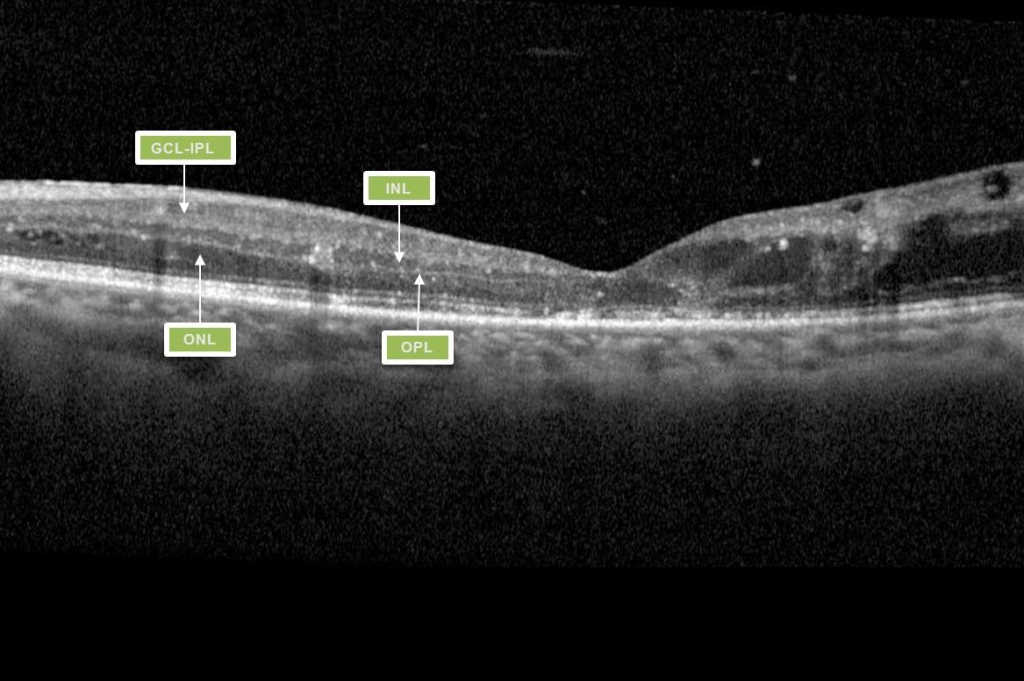 Diabetes has been described as one of the biggest epidemics of the 21st century. By 2045, 783 million people are projected to have developed diabetes globally1....
Features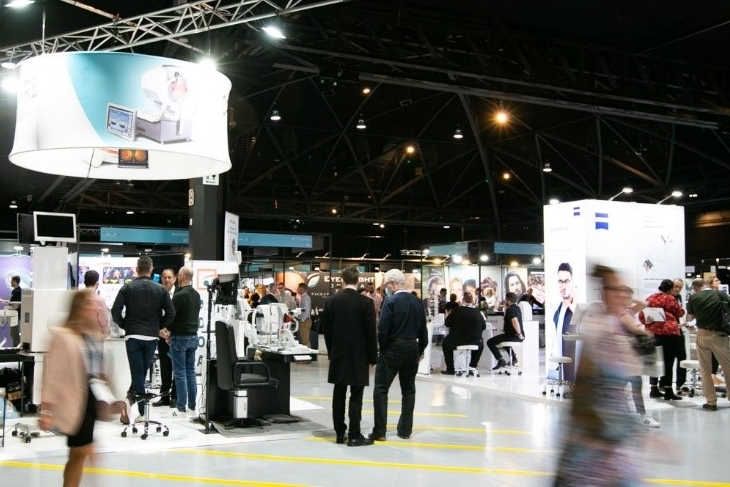 Like many things, the O-Show (originally scheduled for May 2020) followed a circuitous path thanks to the pandemic, eventually taking place from 28-29...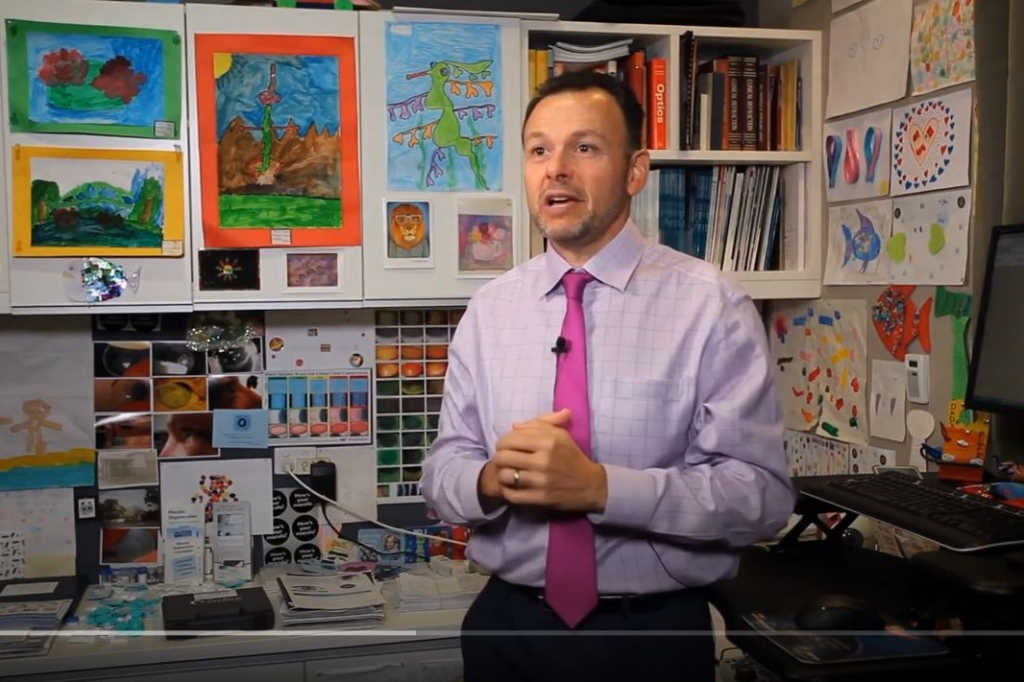 The CCLS conference offers an exciting line-up of speakers including Australian keynotes Damon Ezekiel and Professor Gerard Sutton. Also joining live from...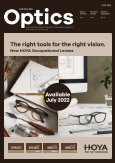 July 2022
If you are a current valid subscriber, please click
here
to read the latest July 2022 issue of
NZ Optics