News
Editor's Choice
Orthoptics Australia (OA) is hosting a virtual weekend of learning, Connected as far as the eye can see, from 14-15 November 2020. The two-day event will...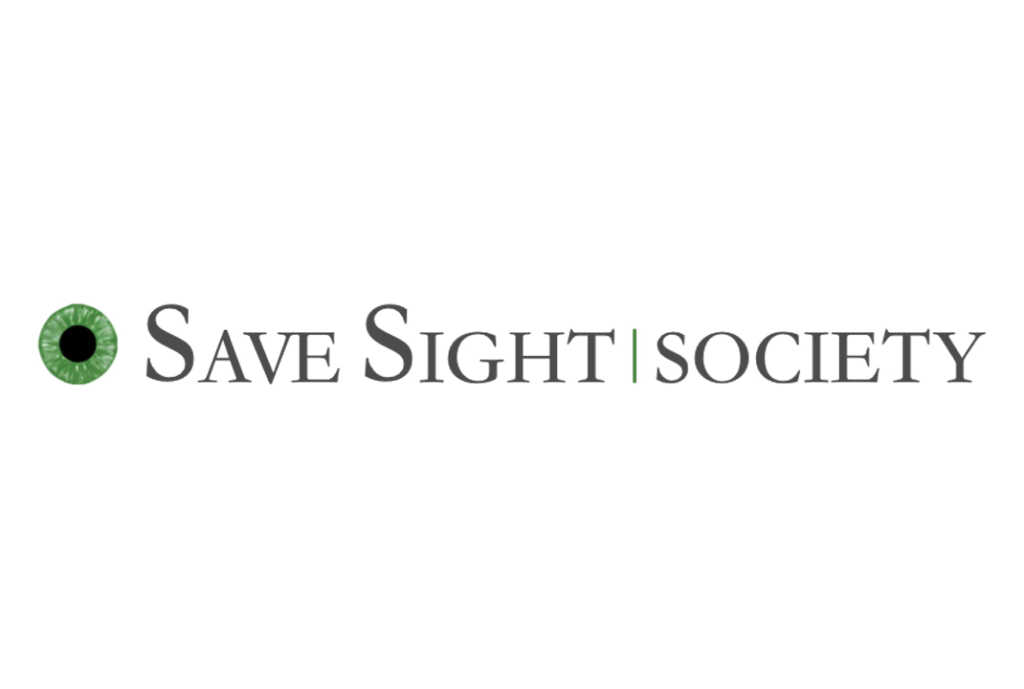 After a long absence of live events, the ophthalmic industry has welcomed the news that the 2020 Save Sight Society symposium is on.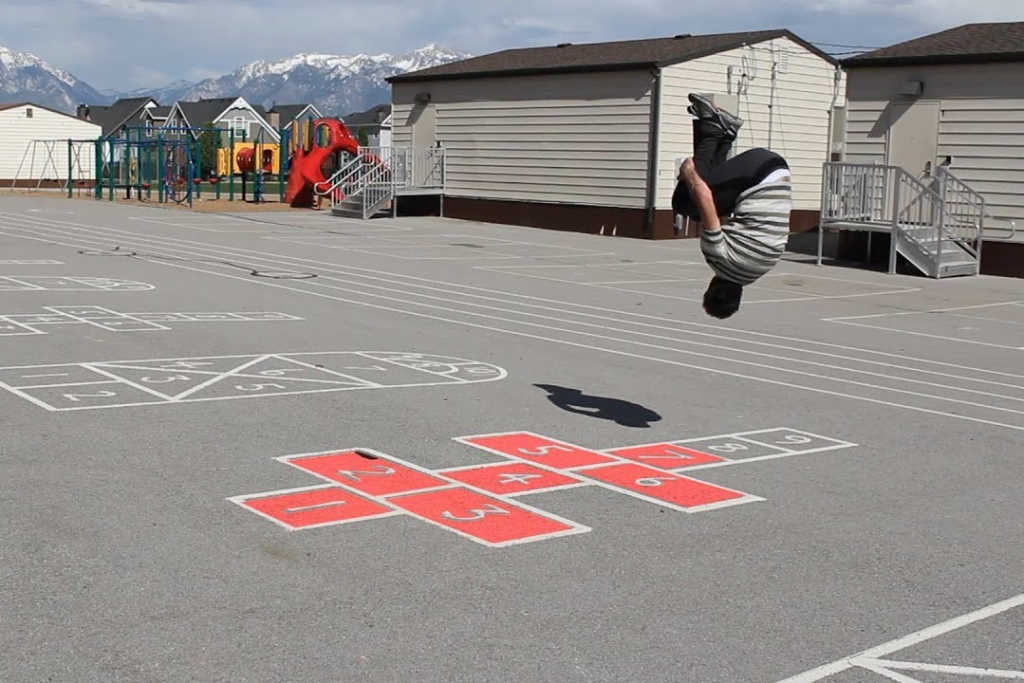 Ingenious adaptation came to our neighborhood during lockdown number two, on a footpath, beneath the pretty trees.
Features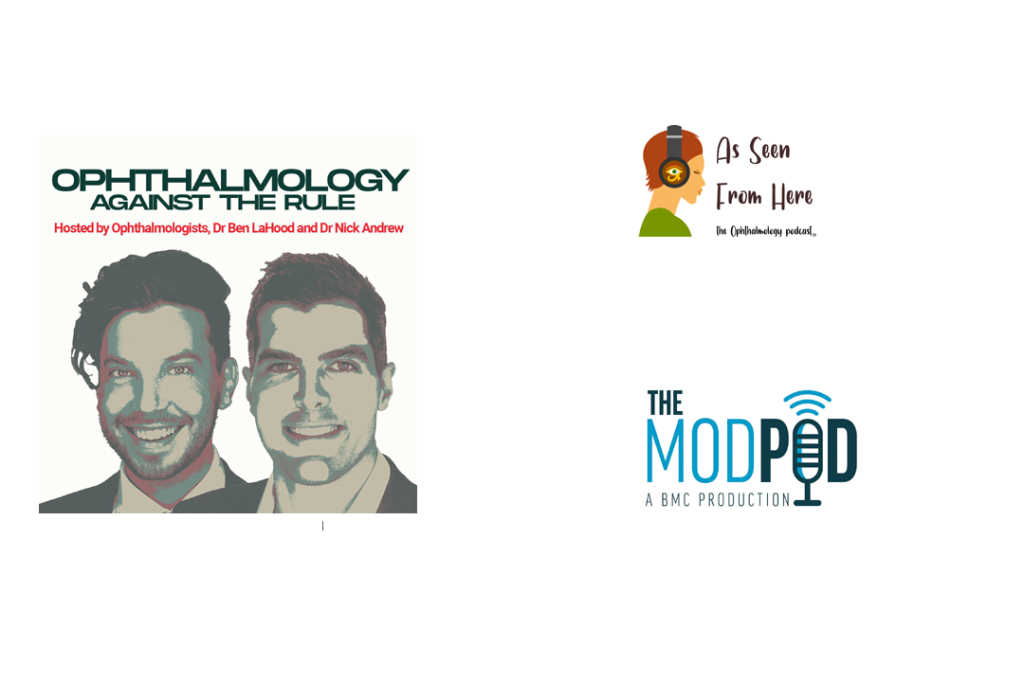 During this current Covid-19 pandemic-restricted world, there has been some amazing, live, online ophthalmology content produced, and I'm still very much...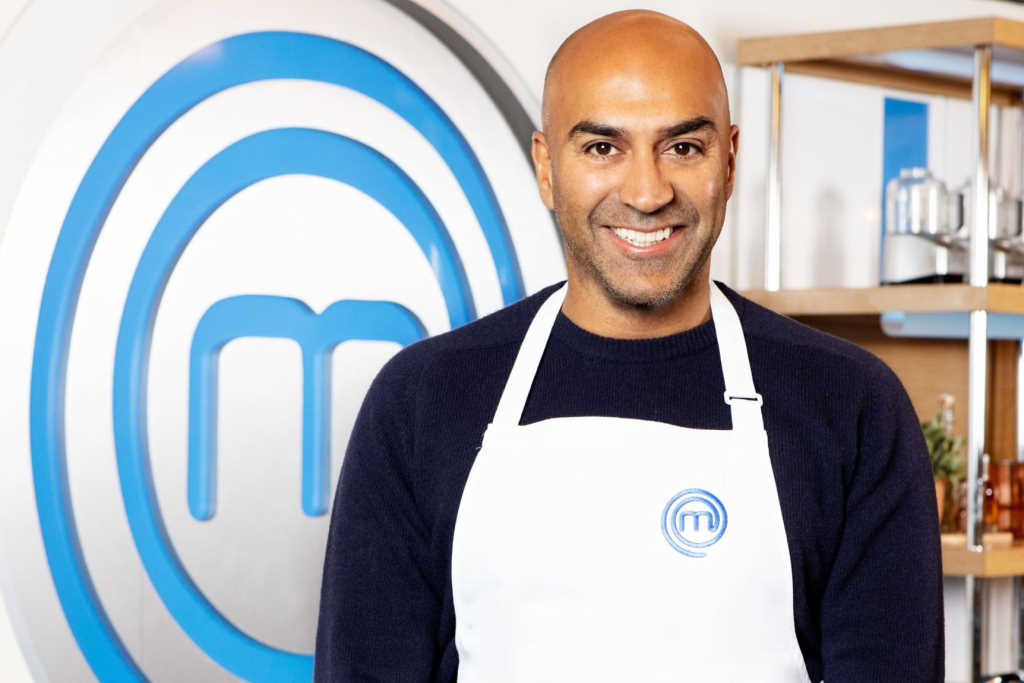 British TV personality Amar Latif is the first blind contestant in the UK's 2020 Celebrity Masterchef. Born in 1974, Latif was diagnosed early with retinitis...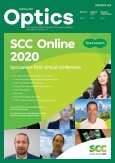 Nov 2020
If you are a current valid subscriber, please click
here
to read the latest Nov 2020 issue of
NZ Optics