Barkers optical range has had a big injection of new models. Classic timeless acetate frames include beautiful detailing, one example being the pattern on the temple needle of the transparent colours. The four new metal models, meanwhile, focus on clean lines and masculine shapes.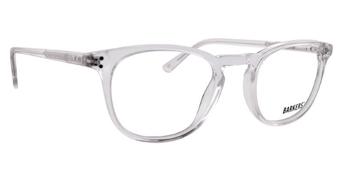 Bellinger - Colour, colour and more colour! Bellinger uses its own unique acetate to avoid the standard colours from acetate suppliers. Many frames feature three different layers of laminated acetates. The latest releases are very wearable, fun and allow the wearer to express their style and personality.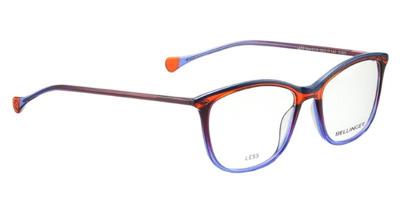 Danati - Designed specifically for the New Zealand market, Euro Optics' own brand Danati has introduced a great new range of affordable models. With plenty of masculine and feminine options, acetate styles feature transparent colours and traditional multi-colours, while the metal frames focus on minimalist design and solid colours.
All distributed by Euro Optics, a division of VMD Eyewear.