Vacancies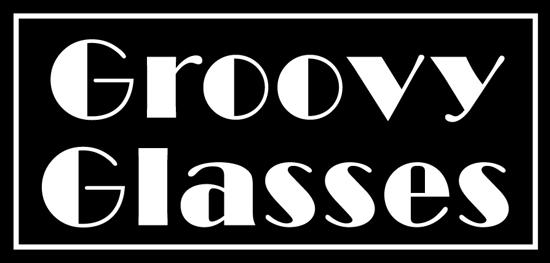 We require someone to work every 2nd Saturday between 10am & 4pm. Fill-in work will also be available. This would suit a student or someone working part-time in another optical store who wishes to increase their hours. It would also give someone experience working in a unique, creative environment. View our website www.groovy.co.nz or instagram posts for more info.
Please contact trudymcbeath@hotmail.co.nz . All replies treated in strictest confidence.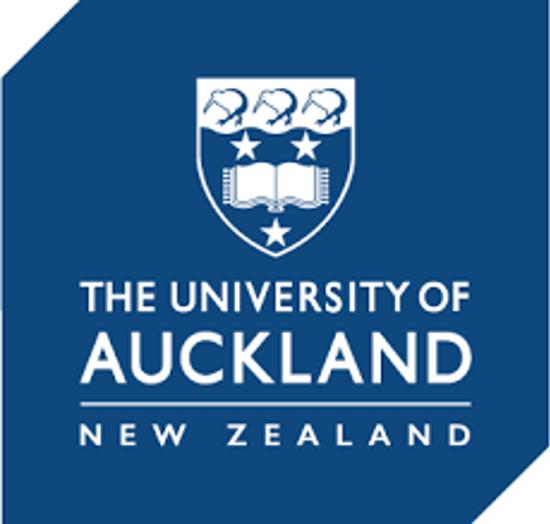 • Pre-requisite: NZ Registration as an Optometrist
• Research area: Myopia
• Tenure: Full-time for 36 months
• Value: $40,000 p.a. (tax free) + University fees
• Additional work: up to 500 hours p.a. paid work permitted
• Available until filled.

The Auckland Myopia Laboratory is seeking a motivated individual to conduct research leading to the award of a PhD. The area of research is Myopia/refractive development of the eye. Project supervisors: Dr John Phillips and Dr Phil Turnbull. Payment of the scholarship will be administered by the Scholarships Office, The University of Auckland.
Expression of interest to j.phillips@auckland.ac.nz in the first instance.

An opportunity exists for an Optometrist at Specsavers New Lynn.
The position, either full-time or part-time, is with an experienced team who places professionalism and customer service at the heart of every patient interaction. We offer comprehensive optometry support, including pre-testing, modern equipment, training and continuing education. The role requires a late night and a weekend day, however we provide flexibility with those days to support a healthy work life balance.
If you can offer excellent communication skills, work well in a team and have lots of motivation - then you would be welcome in our busy well-organised store.
Contact Philip Walsh with your CV and cover letter
dir.newlynn.nz@specsavers.com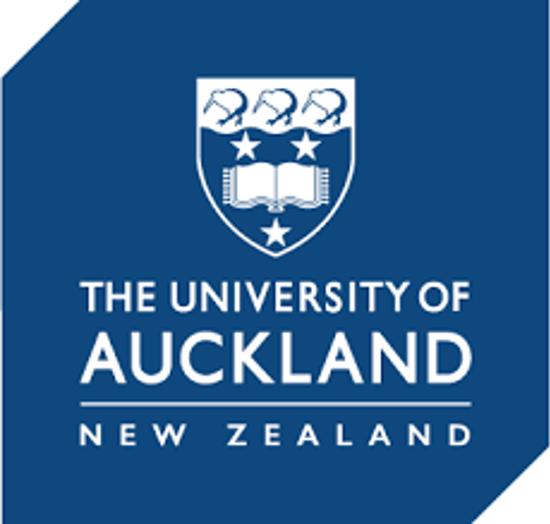 Auckland, New Zealand

Full-time or part-time
UoA Department Name: Optometry and Vision Science
Campus: Grafton Campus
Contract Type: Fixed-Term
Position Number: 55567351
Job Description
The University is Aotearoa New Zealand's pre-eminent higher education institution and a comprehensive, research-intensive, and international university, as reflected in our global ranking – 85 in the 2021 QS World University Rankings and 1st in the world in the THE University Impact Rankings.
We are now seeking a clinical tutor in optometry (official title Professional Teaching Fellow) in the School of Optometry and Vision Science on a two-year full-time position or a one year part-time position (20h/week). Please submit your application stating your availability in your cover letter. 
Te Whiwhinga mahi | The opportunity
You will oversee clinical teaching and supervision in the teaching clinics and pre-clinical laboratories, at times, provide optometric services to the public. Administrative activities associated with the coordination of courses may also form part of your responsibilities.
For more detailed information, please refer to the position description.
He kōrero mōu | About you
You will have a passion for teaching and supporting the growth of the next generation of students, so it is imperative that communication and interpersonal skills come naturally to you.  This role would be suitable for someone with a broad, general optometric background, including dispensing, as well as those with subspecialty interests
Applicants should hold an optometry qualification that is recognised for registration as an Optometrist under the current standard (including TPA) in New Zealand. Visit http://odob.health.nz for more information.
Mō tō mātou rōpū | About the team
The School of Optometry and Vision Science is a part of the Faculty of Medical and Health Sciences. We are the only Optometry school in New Zealand, and one of six schools in the region with accreditation from the Optometry Council of Australia and New Zealand. Our accreditation enables graduates to practise optometry in New Zealand and in Australia without the need to undertake additional examinations. The university operates a full scope optometry clinic, with a large and diverse patient base, at its Grafton campus as well as external clinics at other sites throughout Auckland.
Ngā āhuatanga kei a mātou | What we offer
We believe in supporting our staff to thrive. As well as our normal Staff Benefits, support will be provided for the development of areas of clinical subspecialty and excellence, including financial support for continuing professional development. The annual fees for NZAO membership, PI insurance and the Annual Practising Certificate will also be paid.
The University is committed to providing an excellent working environment through:
Flexible employment practices (including working from home, flexible hours)
Up to 6.75% company superannuation scheme
A competitive salary with five weeks' annual leave
In addition, we also offer career development programmes, discounted car parking, a generous parental leave allowance, childcare and a number of other discounts on internal and external services. 
Me pēhea te tuku tono | How to apply
Inquiries may be made to clinical Director, Dr Geraint Phillips (g.phillips@auckland.ac.nz)
Please note we are happy to answer your questions but we do not accept applications by email.

Applications must be submitted online, by the closing date of Sunday 15 August 2021 to be considered. Please include your cover letter and CV highlighting your suitability for this position.
Additional information
The University is committed to meeting its obligations under the Treaty of Waitangi and achieving equity outcomes for staff and students in a safe, inclusive and equitable environment. For further information on services for Māori, Pacific, women, LGBTQITakatāpui+, people with disabilities, parenting support, flexible work and other equity issues go to www.equity.auckland.ac.nz 
In accordance with our commitment to equitable recruitment, the University welcomes applications from all suitably qualified and experienced candidates. In response to COVID-19 the New Zealand Government has imposed a travel ban and are currently only allowing New Zealand Residents, Citizens and visa holders meeting a strict exception policy  to enter the country, all of whom must currently enter Government approved quarantine for two weeks on arrival.  
It is uncertain when these border restrictions will change, and this may impact the degree to which an off-shore candidate can engage in the interview process; or be available to commence in a new position. For more information and updates on the border restrictions visit the Immigration New Zealand website or the New Zealand Government's official Covid-19 website. 
I'm interested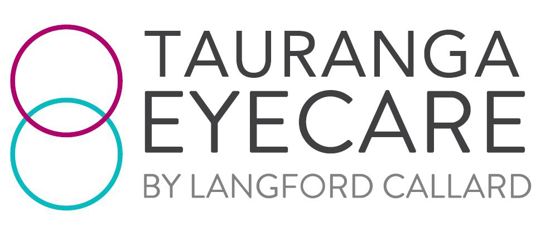 Tauranga Eyecare is seeking an Optometrist to join our thriving team, either part-time or full-time.
We are a full scope independent practice with a smaller clinic in nearby Omokoroa. Our focus is to provide top quality service and products for our longstanding and expanding patient database.
If this sounds like you please send your application to celiacutty@gmail.com .
7 classifieds found