Vacancies

PBO Group is one of NZ's largest independently owned optometry groups, and we're looking for experienced and passionate people to join us at Paterson Burn Optometrists and Gates by Paterson Burn.

We're dedicated to providing the very best solutions, employee care and customer experience. Looking to advance your optometry career and be part of a growing team? We'd love to hear from you!

VACANCIES:

Optometrist 
Full-time | Cambridge, Hamilton
Optometrist 
Part-time maternity cover | Tauranga
Dispensing Optician/Optical Assistant 
Full-time | Cambridge, Hamilton, Te Awamutu, 
Advance your career with PBO Group
Contact martine.wong@patersonburn.co.nz to apply.

12 Month Maternity Cover or a Permanent Position

• Available from 1st August 2022
• 4 days a week (no weekend or late-night work)
• Mostly 60 minute eye examinations
• Pre-testing includes Eidon retinal photos & OCT scans as standard
• One location - four Optometrists
• Specialised CL fitting/Myopia management

We are a busy, independent, off the main street practice where best patient care is our priority, not sales targets. 

Come and enjoy all that Taranaki has to offer! Call Maurice or Justine on 06 758 4150 or email vivopt@xtra.co.nz.

Medix21 Surgical has an exciting opportunity to join their team.
Founded in March 2020, we provide an extensive range of ophthalmic products to surgeons, hospitals and clinics. Going from strength to strength, we have reached the stage where we need local representation based in Auckland to continue to provide the high level of service that we pride ourselves on.
You will have either a clinical or sales background in eyes, so you can talk the talk with ophthalmologists and be keen to support them in the operating theatre.
This role would suit a highly motivated person who enjoys making a difference to patients lives, being social and wants to be part of a small close-knit team who like to have fun in their jobs.
Competitive salary, car allowance, fuel card and incentive scheme are all part of the package.
To apply for the position (with cover letter and CV) or for further information, please contact Camille on camille@medix21.co.nz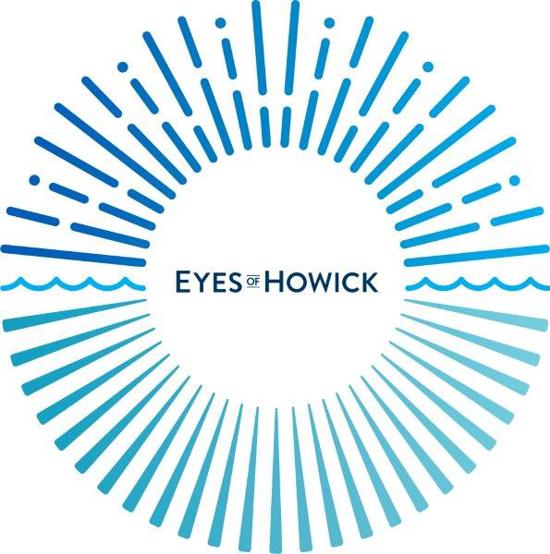 We are looking for a part-time, therapeutically qualified Optometrist to join our busy, vibrant practice for up to 20 hours per week including Saturday mornings.
You will be working alongside two experienced optometrists and a great dispensing support team.
An interest in Behavioural Optometry and Dry Eye would be a bonus but not essential. If you are a confident communicator and love your work, we look forward to hearing from you.
We thrive on providing personalised eye care and eyewear in a fun, team environment. Our client's are important to us and if you join our team you will be too!
For more information, contact Kristine Jensen on kjensen@eyesofhowick.co.nz. All applications treated in strict confidence. 

Permanent, 1.0 FTE (40 hours per week)
Monday to Friday - Occasional evening AND weekends
Work/life balance awaits you
About the role
The Ophthalmology department at Dunedin Hospital is looking for an enthusiastic Optometrist to join our team. Our service embraces a multi-disciplinary team-based approach to provide optimal patient care and the prescribing optometry position is an integral component of this team.
This role presents an exciting opportunity to further enhance your current skills and knowledge in various subspecialty fields ranging from retinal, glaucoma, paediatric, acute and general pathologies. The unique learning environment incorporates elective treatment options, acute service provision, departmental teaching sessions and professional development.
The person we are looking for will demonstrate a drive for achieving excellence through the application of evidence-based clinical practice and expertise and will thrive working in a busy environment
About you
You will be working autonomously, as well as collaborating and consulting with the other members of the ophthalmology team to fulfil our patient focused team-oriented approach.
Applications from new graduates are welcome
Current registration and practising certificate as a New Zealand Optometrist and Dispensing Optician is essential
Location, location, location!
Now to the city itself, Dunedin offers the opportunity to have the lifestyle you've always dreamed of. Boasting excellent education and restaurants, competitive costs of living and a beautiful coastline, life can be as relaxed or as energetic as you want. Our team enjoy the short commute to work, leaving ample time for what matters to you most. Add to this the close proximity to some of New Zealand's most famous scenery and holiday destinations (think Queenstown, Wanaka and Milford Sounds to name but a few!) you can go from seaside to ski-slopes in a matter of hours. Find out more information at https://www.dunedinnz.com/
Closing date: Monday, 25 July 2022.
Due to the fast-paced nature of the DHB, our vacancy close dates may be subject to change. Don't delay, make sure you apply as soon as possible.
Do you currently work for Southern DHB? If so, please apply for this role via our internal careers site, found here: Pulse > Applications > Corporate > SuccessFactors
For further information please contact Tamara Hannagan, Recruitment Advisor, Surgical Services and Radiology Directorate on 03 470 9696, or email tamara.hannagan@southerndhb.govt.nz
Pre-employment checks
In the interests of protecting our people and our patients, all appointments will be subject to the following:
Occupational health assessment
Police vetting / Ministry of Justice safety checks
Serious misconduct checks (previous Public Service departments and statutory Crown entities only)
Covid vaccination requirements
Following the update to COVID-19 Public Health Response (Vaccinations) Order 2021, to be employed with Southern DHB you will be required to be fully vaccinated and have received a booster vaccine against COVID-19. You will need to provide proof of this to Occupational Health staff.
To apply
We only accept online applications. Please apply via our website: https://careers.southernhealth.nz/job/Optometrist/775407910/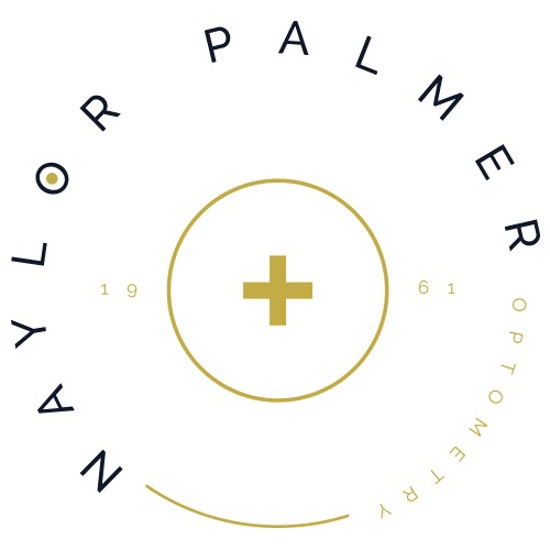 Naylor Palmer Optometry is looking for a full-time optometrist to join us in Palmerston North.

Currently we have three consult rooms with 45 minute eye examinations standard. We have all the latest technology and offer most speciality services you may be interested in such as RGP fitting, myopia control and dry eye with IPL.

We have a great team, including three dispensing opticians, and a really great culture to work in.

We are interested in new graduates and experienced optometrists alike and salary can be negotiated based on experience.

For expressions of interest, please contact jacob@naylorpalmer.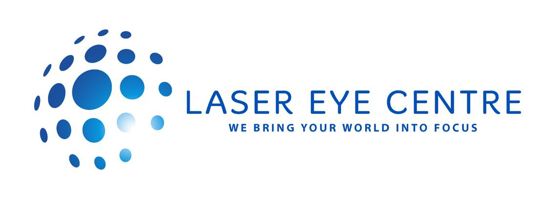 Laser Eye Centre Tauranga is looking for a passionate Optometrist to join our refractive surgery team.
You will work closely with our patients, Optometrists and Ophthalmologists, as well as independently. If you like helping people to see the world without glasses, and working in a small team (without the corporate pressures), this is the role for you. Our patients tell us how much they enjoy their experience and it's all down to the wonderful service provided by the team.
We offer a competitive salary, benefits and mentoring. You need a New Zealand recognised optometry qualification, a therapeutic qualification and at least two years post-registration experience.

Can you see yourself in this interesting and multifaceted role? Send your expression of interest in confidence to manager@lec.org.nz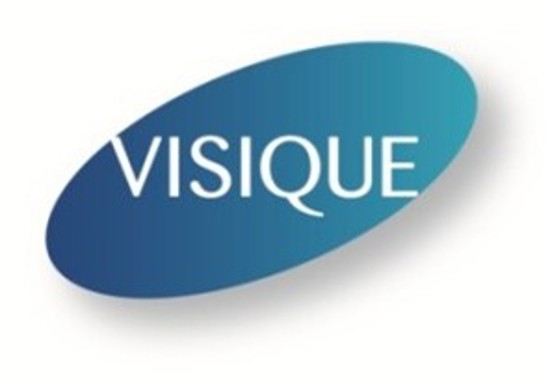 Visique Botany is looking for one Optometrist plus one DO / experienced Optical Assistant to join our friendly team.

Optometrist - Full-time
As well as general optometry, this role offers an opportunity to focus on myopia control and dry eye management.

DO/Optical Assistant - Full-time
We require an enthusiastic and experienced Dispensing Optician or Optical Assistant to help grow the practice to the next level. Must be able to dispense to a high level and offer excellent customer service.
For more information or to apply for either of these roles, please contact Tanny on ni4141@hotmail.com.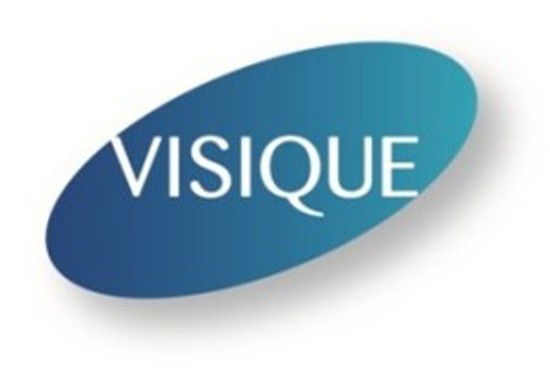 This full-time role at a well-established practice combines optical dispensing with the benefits of independent optometry. DOs form an integral part of our team and you are offered a competitive salary for your professional qualification, stylish presentation and your personable sales skills.

Responsibilities of the role include stock management, selecting from the latest ranges with our wide group of suppliers. Why be limited to corporate ranges, when there is so much more?

Our preference is for a qualified and registered Dispensing Optician, but if you are nearly there, we may be able to assist you further.

For more info, contact Kevin O'Connor on kevin@capitaleyes.co.nz or 027 4993451. All applications treated in strict confidence.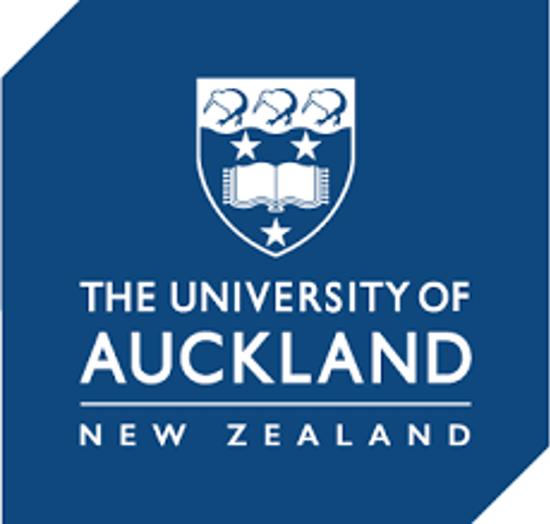 School of Optometry and Vision Science, UoA
This project aims to develop a method to track gaze in three-dimensional space. By building upon the latest virtual reality, mechatronics, and eye tracking technology, outcomes from this study will inform the physiology of eye movements, improve the diagnostic ability and sensitivity of eye movement testing in a clinical setting, and contribute to the development of VR technology. There is also potential to deploy knowledge gained during the PhD into population groups that are likely to show deficiencies in binocular vision, including mild cognitive impairment and traumatic brain injury. A full scholarship is on offer, covering fees and tax-free stipend of $35,000.

All applicants eligible for PhD enrolment will be considered.
For more information, contact p.turnbull@auckland.ac.nz

We have an opening for an optometrist to join Nicholls & Associates on Auckland's North Shore.
Full-time or part-time considered. The ability to work in a team environment is a must.
Email enquiries to Bruce, nicholls4@gmail.com.
12 classifieds found