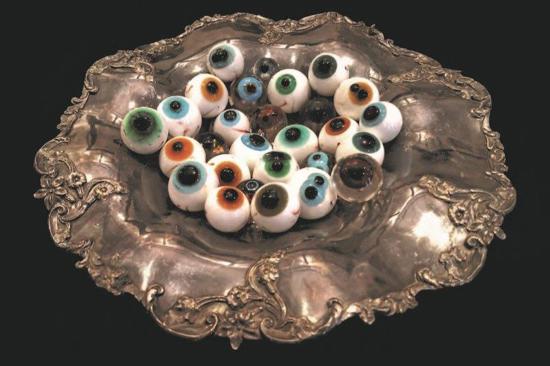 The British Optical Association Museum's latest exhibition, Pathos Ocularis - The Beautiful and the Curious, was inspired by artist Iluá Hauck da Silva's own experience of dry eye, diplopia and photophobia.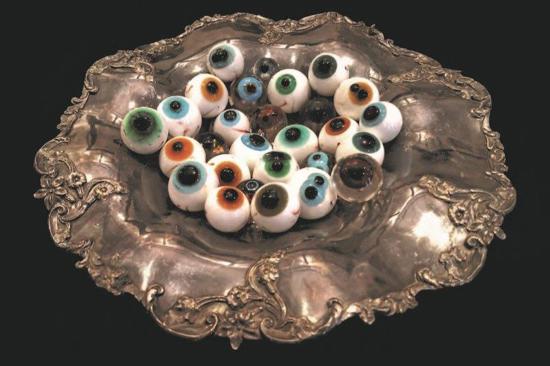 News
Editor's Choice
Features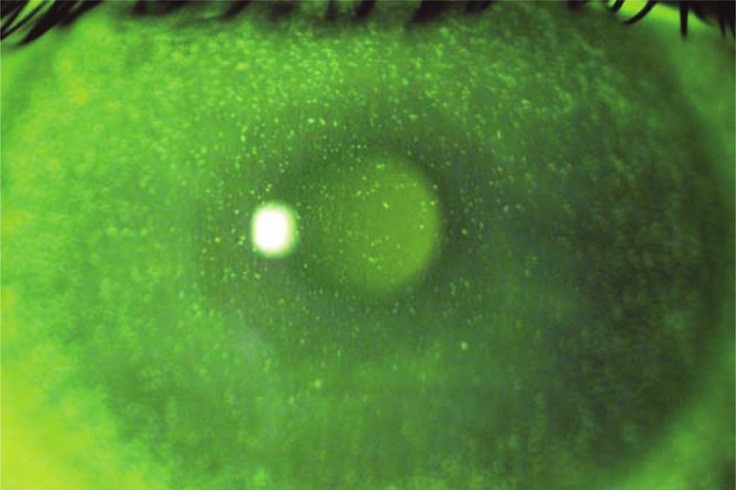 Cataract surgery is the most commonly performed operation globally, with over 30,000 performed per annum in New Zealand. The surgery has transformed into...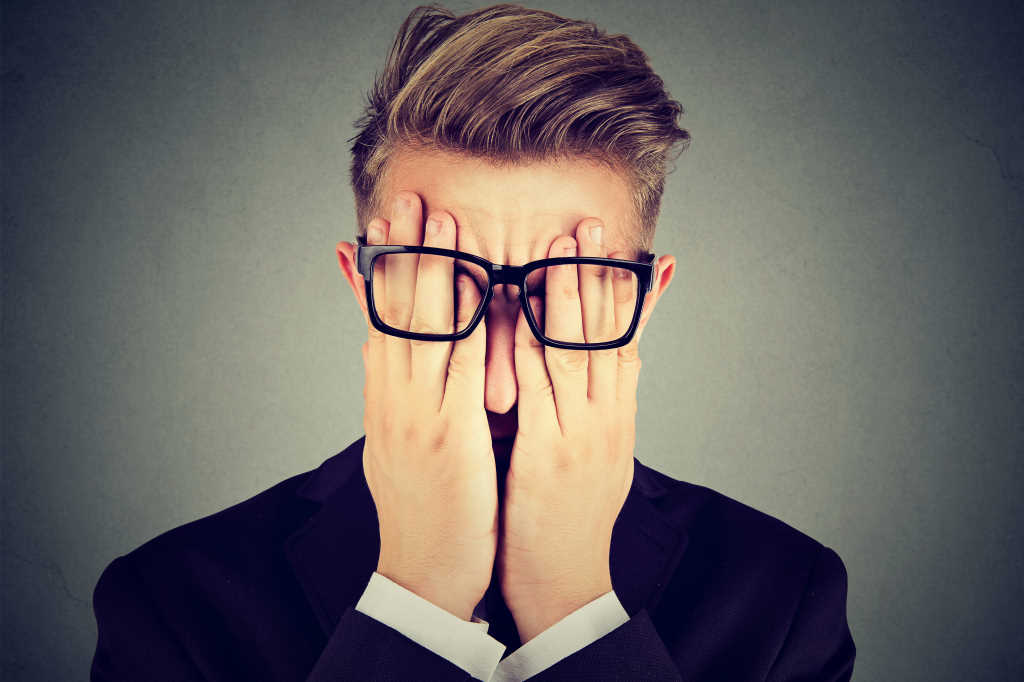 I once heard the most successful optometrist I have ever worked alongside tell a patient, "No, I will not fit my lenses into that piece of rubbish!" It...