In the two years since the Tear Film & Ocular Surface Society second Dry Eye Workshop (TFOS DEWS II) reports were published, most would agree that dry eye disease (DED) is closer to reaching household name status, becoming a disease that's more widely recognised and acknowledged by clinicians and more readily reported by patients. Where once DED or meibomian gland dysfunction (MGD) might have been overlooked or simply disregarded, there is a greater acknowledgement of the critical role the ocular surface condition can play in quality of life, optimising visual quality and surgical outcomes, and much credit should go to TFOS for this paradigm shift.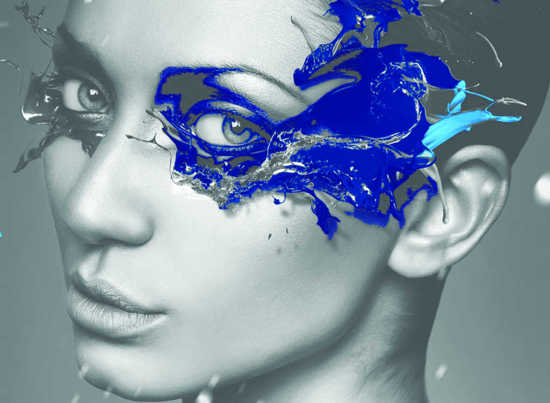 News
Editor's Choice
Features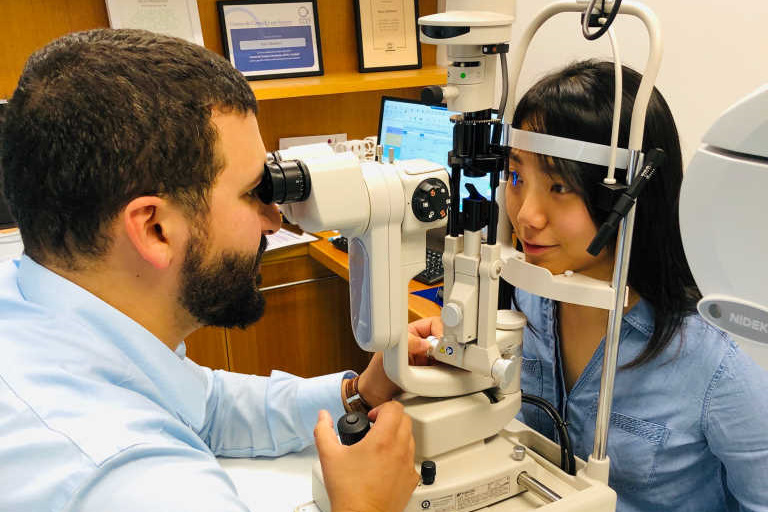 I set up a new independent optometry practice earlier this year. I knew that it wasn't going to be easy, but I was confident my clinical experience, business...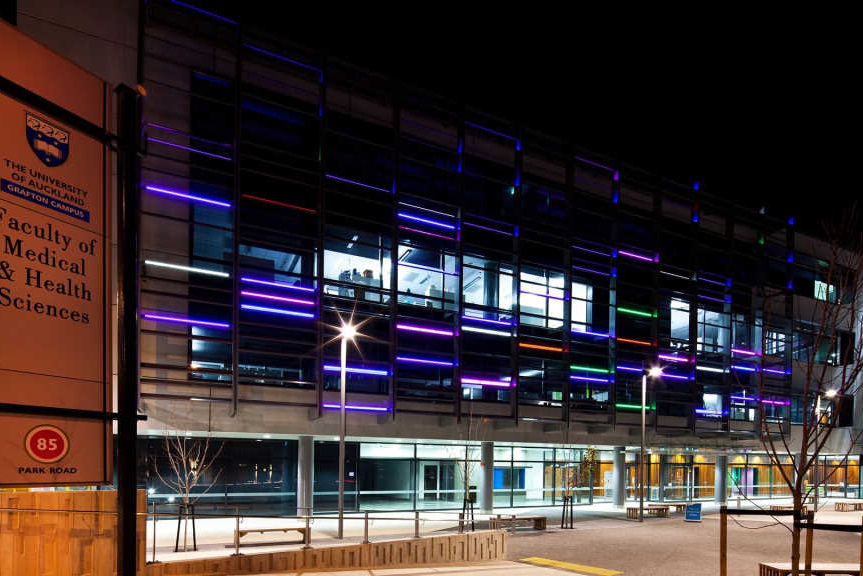 It's been full steam ahead for the Ocular Surface Laboratory (OSL) this year in the wake of TFOS DEWS II, ably assisted by Dr Alex Muntz, who joined the...